This was the vision, ten years in the making.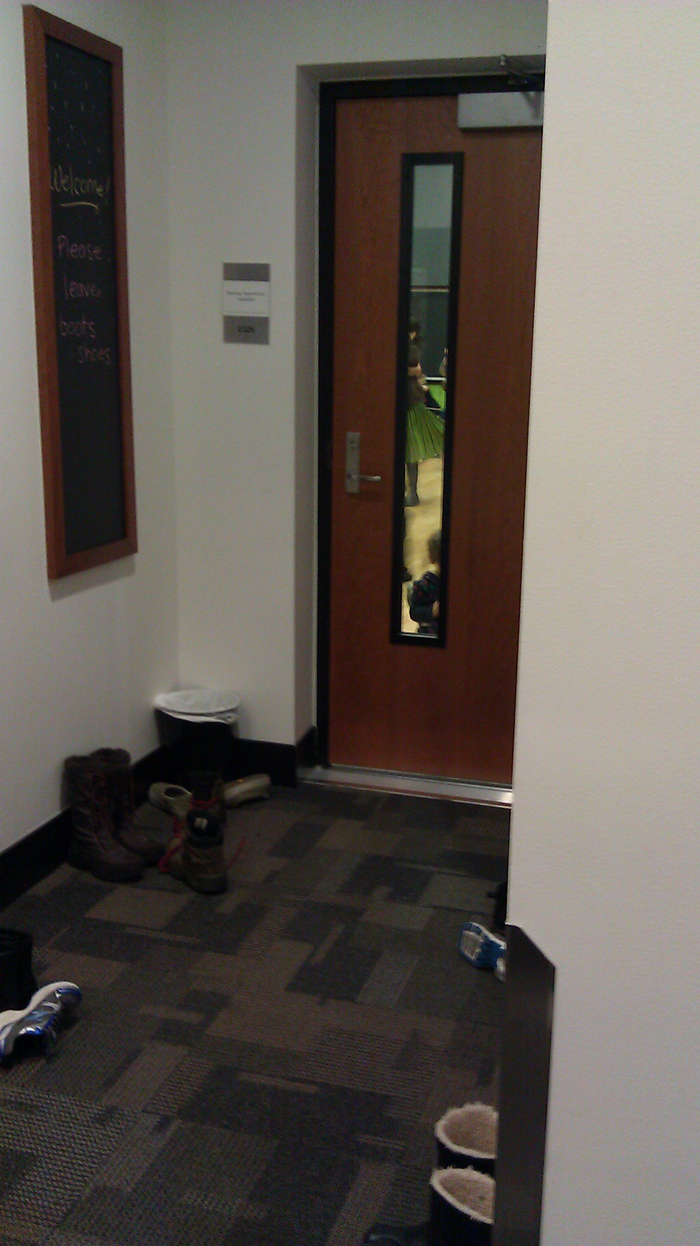 Eagerly anticipated. Much hard work to keep the promise. And so it was written:
so
"Come join us on Sunday, January 15 at 6:30 for a Housewarming Dance for the new Lincoln Square East building of the Old Town School of Folk Music (4545 Lincoln). We'll occupy one of the fabulous new dance studios. All dancers, players and callers are welcome to help warm up the floor."
so
so
Dance tonight in E326!
(click a picture to enlarge)
January 15, 2012
80 folks came to play or dance or both. Thanks to our 4 great callers: Paul Collins, Lynn Garren, Tom Senior and Bill Sudkamp. 30 musicians played-never more than 20 at a time-including 1 banjo, 1 accordion, 3 mandolins and the rest evenly divided between fiddles and guitars.
so
so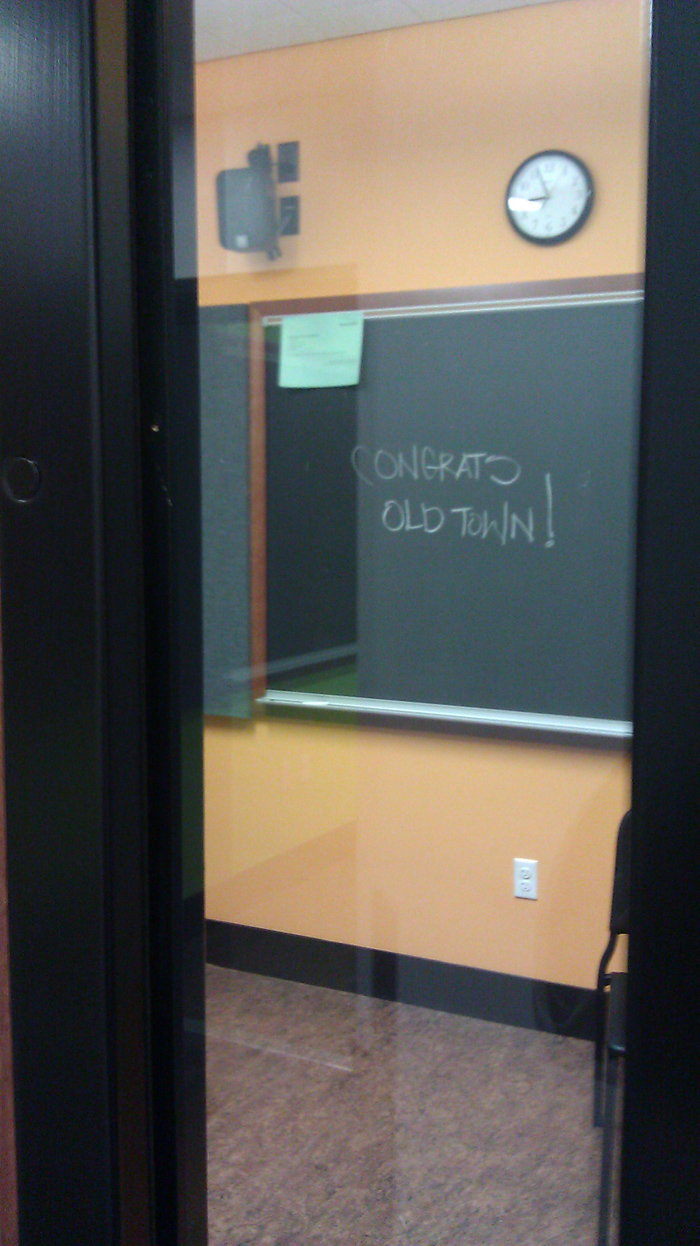 Here's our set list as I remember:
(D tunes)
Angeline the Baker
Fly Around My Pretty Little Miss
Soldier's Joy
Walk Old Shoe Heel Come a-Draggin'
Twin Sisters
(G Tunes)
Indian Corn
Sail Away Ladies
Roscoe
(A Tunes)
Tippin' Back the Corn
Liza Jane
Little Dutch Girl
(final waltz in D)
Tennessee Waltz
Photos by Gail Tyler, except the first and the last, which were taken by . . .
Paul Tyler, convener