Bruce Greene
April 15, 8:30p
The Atlantic (5062 Lincoln)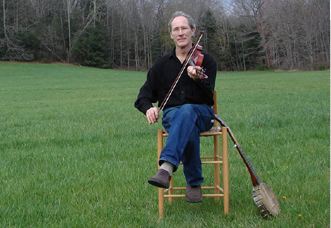 Some tunes from Bruce on an earlier post below were played slow. These, played fast, are from Bruce's last visit to the Old Town School in 1996.
Steppin' in the Parlor (Bruce taught this tune to the Old Time Ensemble)
Wolf Creek
(This one is a variant of one my favorites that I learned from Lotus Dickey: ie, Dickey's Discovery.)
Go here to register for this meeting – $15. Be aware the new yearly dues option may appear on this page any day now.
Also, Bruce will be giving a workshop on Eastern Kentucky fiddle tunes on Saturday at the Old Town School. Click here to register.
Paul Tyler, convener
PS. There are more of Bruce's tunes on my website–drdosido.net–that you might enjoy. Some were recorded at informal sessions; others from the annual Fiddlers Reunion held at the Adler Cultural Center in Libertyville in the 1990s.