A couple of great dances are coming up in the next month or so in the City of Big Shoulders. We'll call them Big Shoulders Square Dances.
Foghorn String Band plays the first ever Evanston Barn Dance on Monday, November 2. Calling by Bill Sudkamp and DrDosido.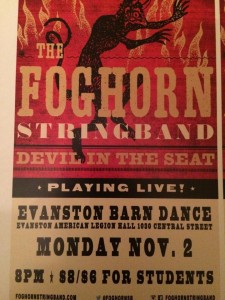 (Click the poster for the Facebook event page.)
Renowned caller, Phil Jamison, will lead you through the figures at Kuhn Barn at Fermilab in Batavia, Illinois on Sunday, November 8 at 6:30pm. Music will be supplied by the Volo Bogtrotters.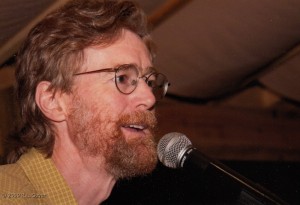 (Click Phil's picture for more information).
Can I Get an Amen plays the Global Dance Party at the Old Town School of Folk Music on Friday, December 4 at 8:30pm. Calling by DrDosido (aka Paul Tyler)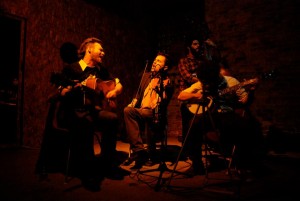 (Click the band's picture for ticket information.)
No experience needed to enjoy any of these great dances. All figures will be taught. Merriment is encouraged.