Friday, September 25, 7:30pm
Seman Violins (4447 W. Oakton in Skokie)
A concert set, followed by a jam/workshop.
Admission is $15.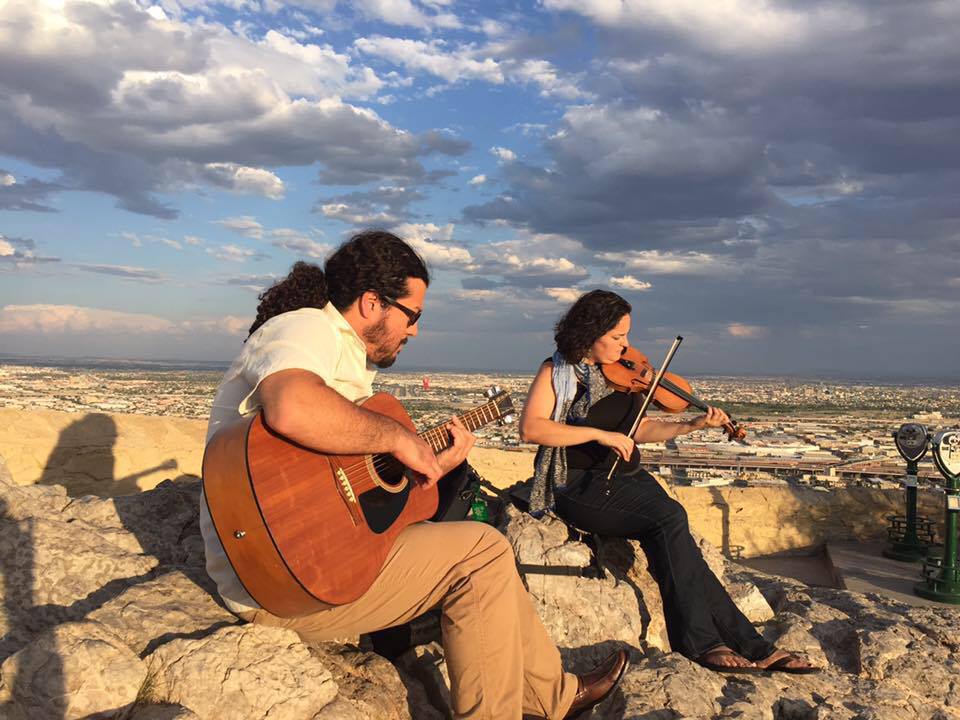 Yahvi & Maria have been with loyal Fiddle Clubbers since our very
beginning in 2008. But they recently moved to El Paso, Texas. We are so glad
they could be our featured guests on a visit back to Chicago.
Here are a couple of tunes to help you get ready. The first is a gusto from Tierra Caliente, a style known as Son Caletano. Maria says, "We learned this tune from master teachers Serafín Ibarra and Jesús 'Chucho' Peredo." Maria once had the opportunity to study with the grand master fiddler from that region, Don Juan Reynoso, who passed away in 2007 at the age of 94. The second is a tune from the Purepecha, one of the First Peoples of Michoacan.
El Tecolote, The Owl (something like this one.)
El De Ichán, Serafín Ibarra teaching Maria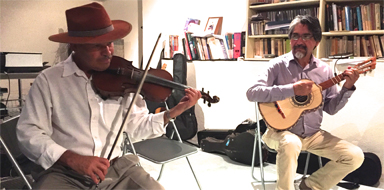 Up next at Fiddle Club of the World
BluEagle String Band
Tyler Wilson, Dave Prine, & Jim Chesney
Friday, October 9, 7:30pm
Seman Violins (4447 Oakton in Skokie)
Square Dance with Phil Jamison
& the Volo Bogtrotters
Sunday, November 8, 6:30pm
Kuhn Village Barn (at Fermilab in Batavia)