Friday, February 24, 7:30pm
Room E324, Old Town School East (4545 Lincoln)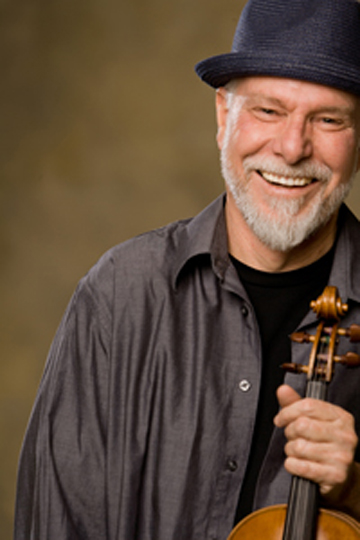 For an interesting story on what can draw a person into a lifelong love affair with traditional music, you should read the bio on David Greely's website. If you want to dance a two-step or waltz, you should pick up a Steve Riley & the Mamou Playboys CD (their latest, Grand Isle, was a Grammy nominee). David and Steve, co-founded the band 23 years ago; David left for a solo and acoustic career after their storied Mardi Gras gig in Mamou, Louisiana last year. (I first met David during Mardi Gras in Mamou 17 years ago.) To be inspired to reach for new levels melodic magic and heavenly harmonies, listen to the two cuts below (from his solo CD, Sud du Sud.
Bayou Teche Waltz


Cotillion / Chatagnier


For further interest and inspiration, come to David's demo workshop for fiddlers and other musicians at the Fiddle Club of the World this Friday. Admission for this meeting is $15, click here to register. To save some money of the next 12 months, join Fiddle Club of the World with $60 yearly dues. Plus you get your own very cool Fiddle Club card.
To learn a couple of tunes to play with David on Friday, click here.
Laissez les bons temps rouler!