The black side bar lists the projects and programs through which I made field recordings, and for which narrative reports and program notes were written. A full roster for each category can be found under Events in the blue menu bar at the top of this page. Event rosters link to both Stories &c pages. and Recordings pages.
Stories &c. comprises Stories (under construction), Words About Music (see purple bar), and Field Notes.
Field Notes
This page contains biographical sketches and short descriptions, with links to longer event reports and interviews. These are grouped by project or program, with artists listed alphabetically within each group.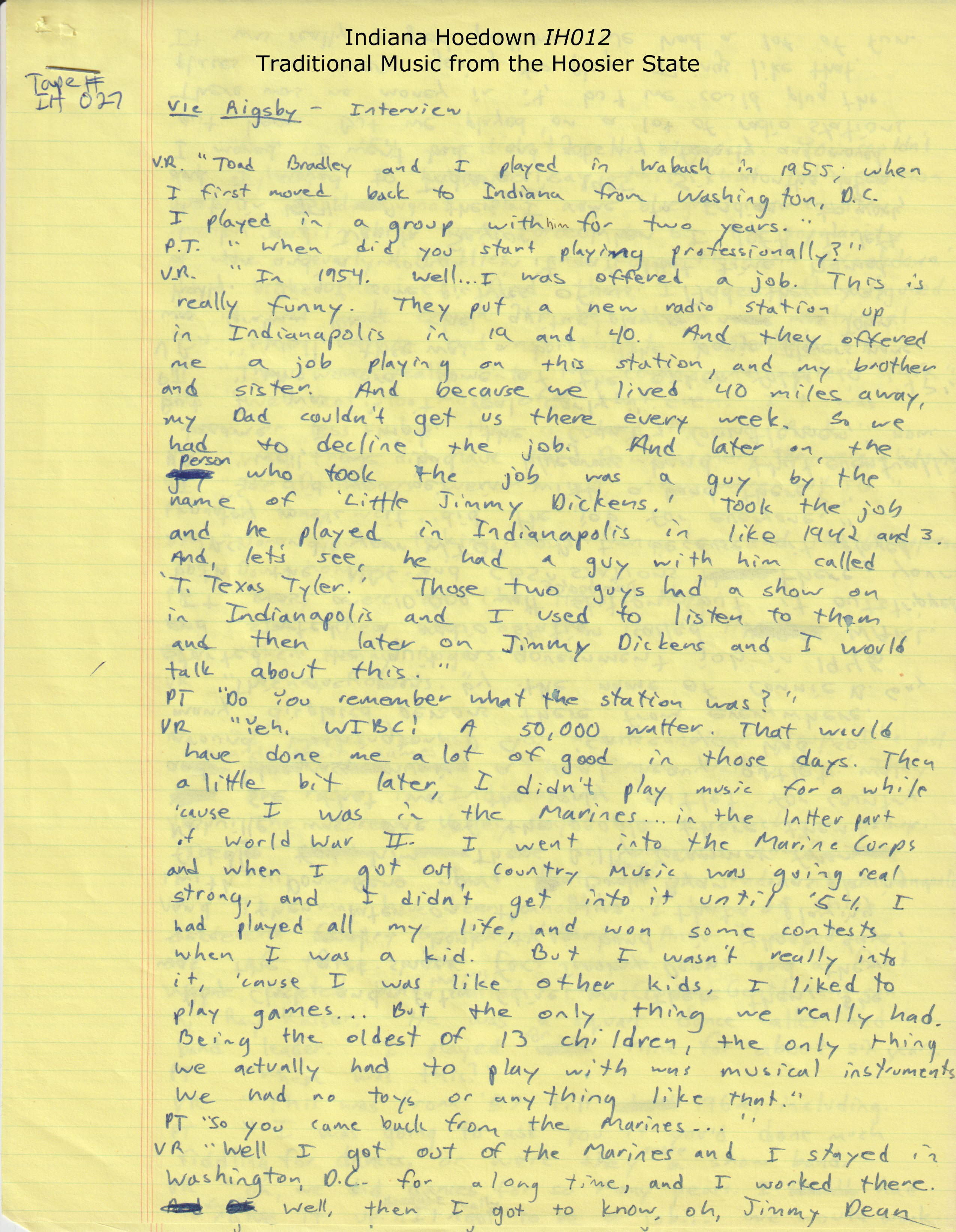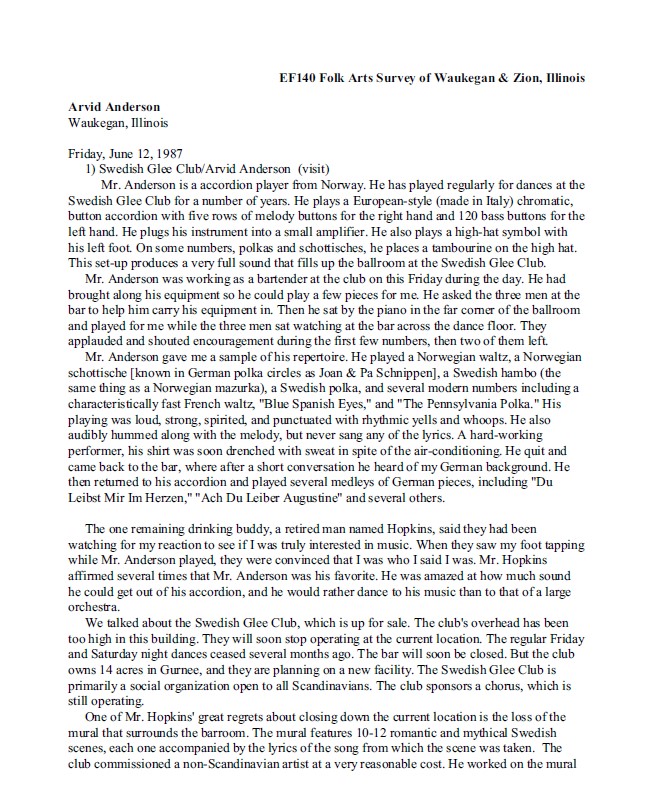 Words About Music
This menu option leads to an illustrated bibliography of my writings and reflections, both scholarly articles and public commentary. Many of the citations are linked to a downloadable PDF. Likewise, clicking on the images will lead to either a larger or a supplementary image. You'll just have to try it out.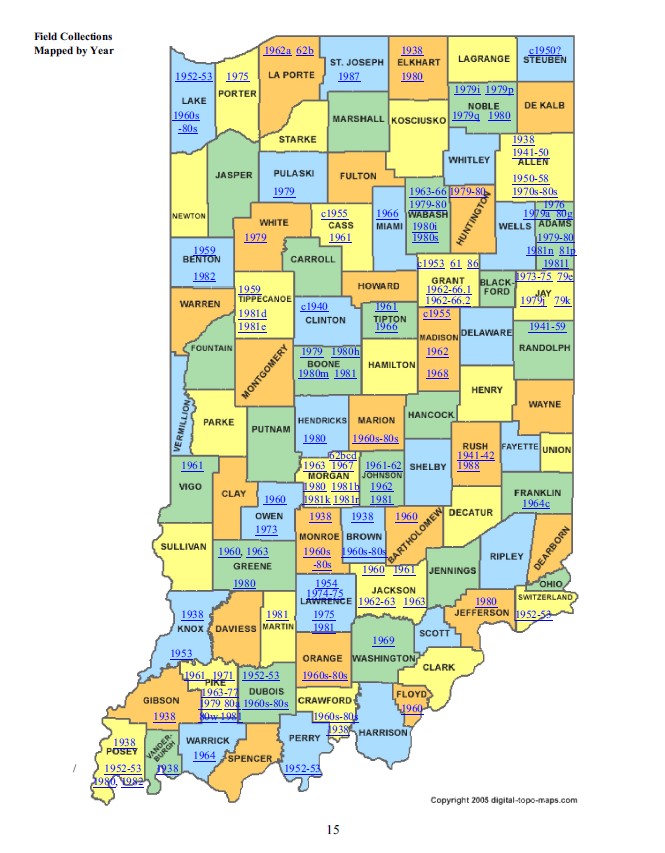 "50 Years of Indiana Folk Music, 1938-1988: Field Collections in the Archives of Traditional Music."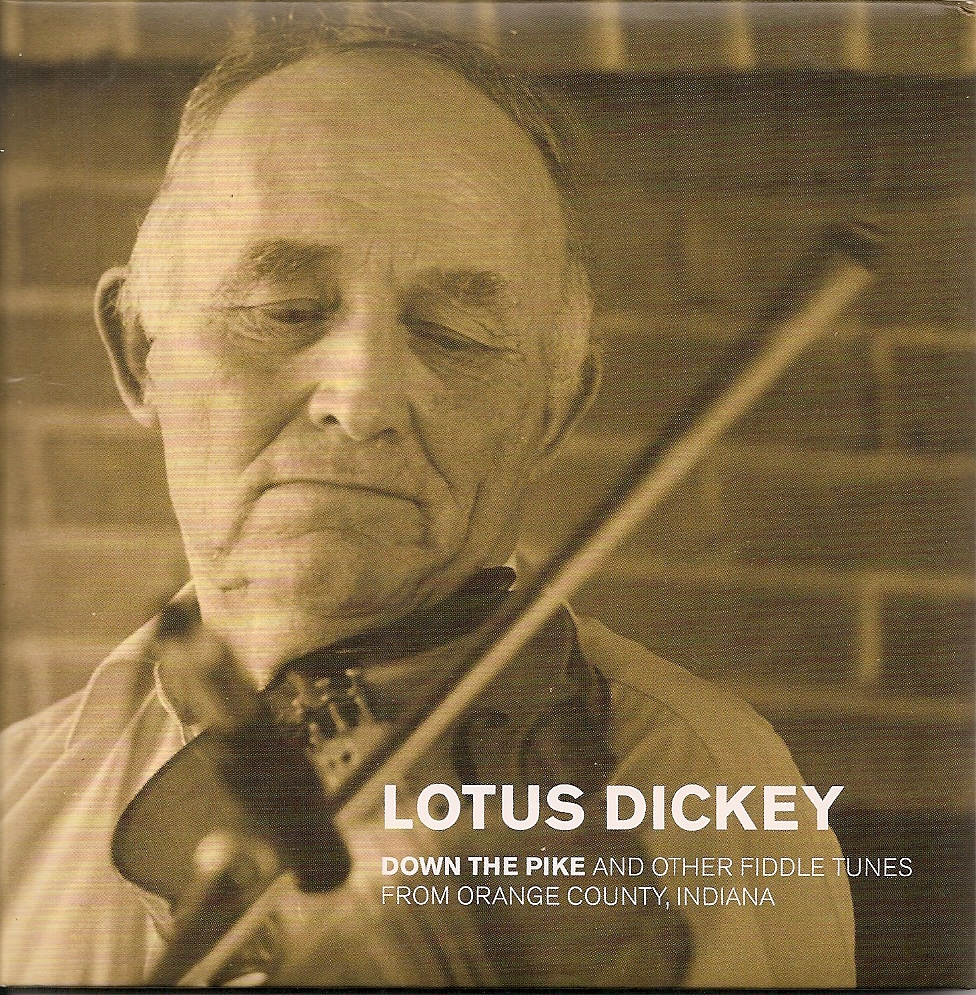 Down the Pike and Other Fiddle Tunes from Orange County, Indiana.
Stories
This page is under construction. It will be coordinated with future posts on
DrD's Blog
.