Meetings held at Seman Violins (4447 W. Oakton, Skokie).
Admission is $15 at the door.
All meetings begin at 7pm with a short concert * followed by a jam/workshop.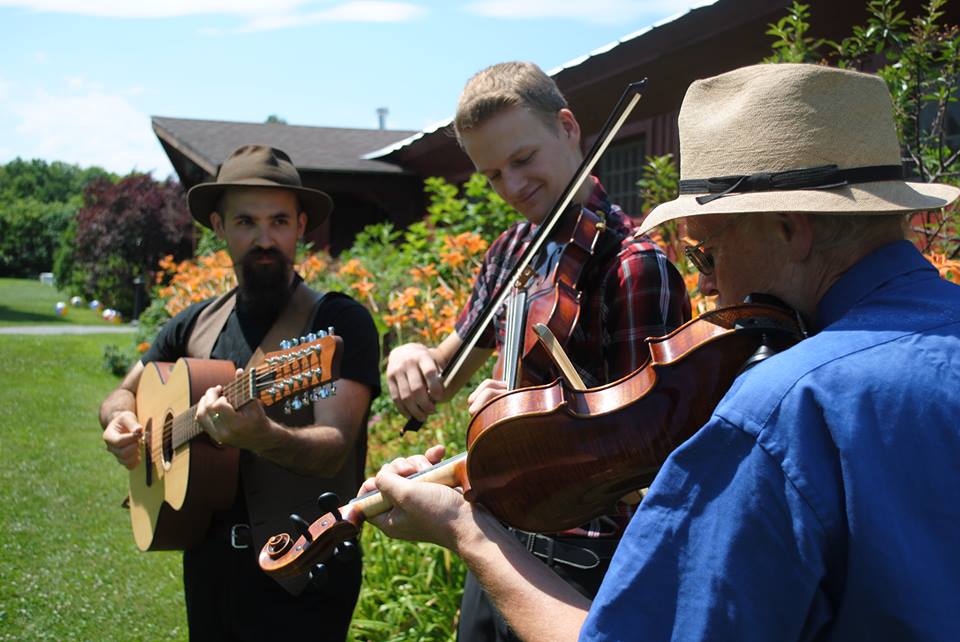 Pete's Posse – Sunday, September 28
Traditional tunes and interpretations from Vermont. This is Pete Sutherland's return to Fiddle Club, after a successful visit in October 2009 with Mark Roberts & Jeremiah McClane.
Fingal's Cave-The Big Picture by Pete's Posse

Pete Sutherland – Fiddle, guitar, banjo, piano & vocals
Oliver Scanlon – Fiddle, mandolin, dobro, foot percussion & vocals
Tristan Henderson- Guitars, bouzouki, mandolin, harmonica, jews harp, bodhran, snare drum, doumbek, foot percussion & vocals.
Arto Järvelä & Antti Järvelä – Monday, October 6
Traditional fiddling from Ostrobothnia, a district in west central Finland, an area that has one of the largest concentrations of fiddlers to be found anywhere.
Polska Ostrobott & Rahapolska by Arto Järvelä & Antti Järvelä

*Workshop and jam session only. Arto & Antti are doing a concert at the Old Town School of Folk Music on Sunday, October 5. Bring your ticket stub and get half-price admission to this Fiddle Club meeting.


Maja Kjær Jacobsen & David Boulanger – Sunday, November 9
Traditional Danish and Québecois fiddle music. (Pending visa process)
Danish Tune-Quebecois Tune by Maja & David

Maja Kjær Jacobsen, from Silkeborg (Danmark) plays fiddle and hardingfele (hardanger fiddle). David Boulanger, a member of La Bottine Souriante from Montreal, plays fiddle.


Bob Bovee & Pop Wagner – Sunday, November 30
Old-Time tunes, cowboy songs, heart songs and maybe a rope trick or two by this pair of old friends from Minnesota.
Robinson County by Pop Wagner & Bob Bovee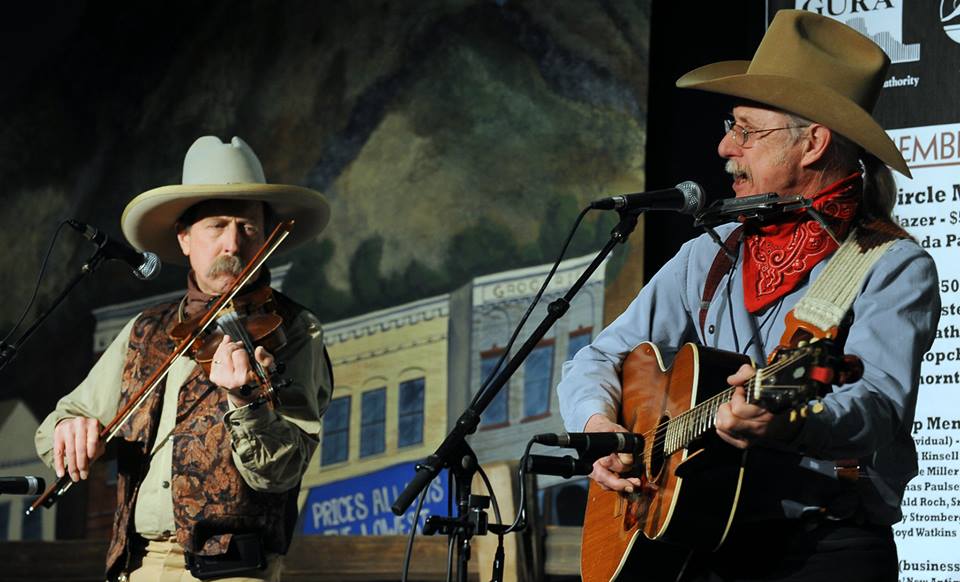 -Paul Tyler, convener
Fiddle Club of the World (Chicago Chapter)