at the Square Roots Festival
Festival info here.
Presented by the Chicago Chapter of the Fiddle Club of the World
Sunday, July 13, 7-9pm, Szold Hall
Old Town School of Folk Music East (4545 Lincoln)
Three bands (by invitation only).
The band that gets the most folks dancing wins!
Dancers wanted and encouraged for three different styles of music.
Quick dance lessons will be given intermittently throughout the event.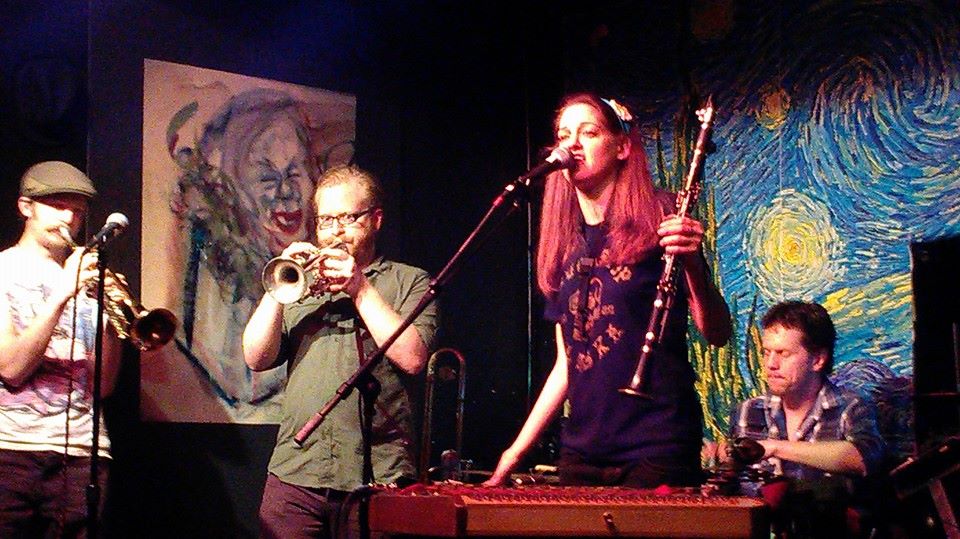 Byzantine Time Machine
Scientronic Greek & Balkan dance music.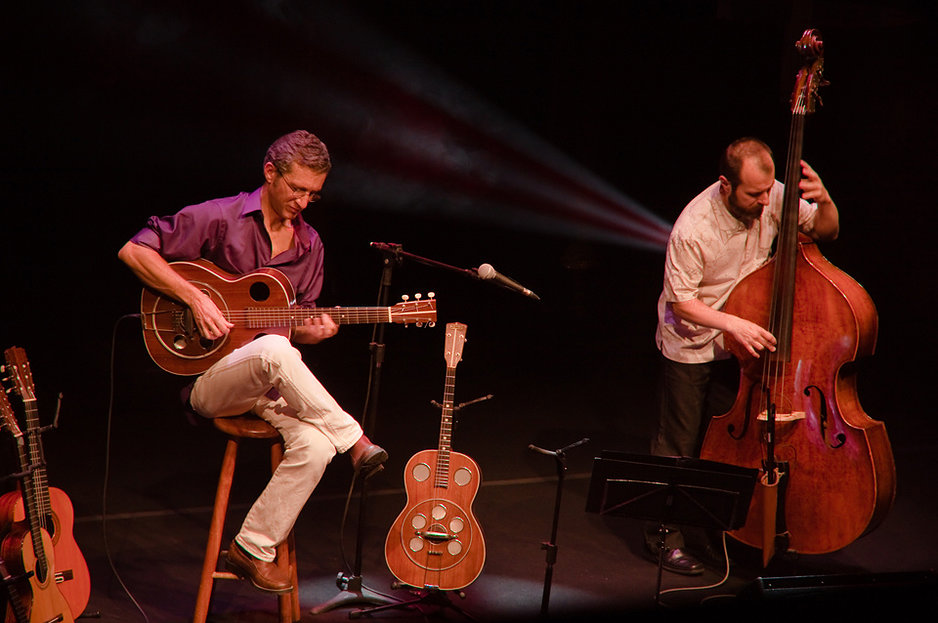 Renato Anesi Trio
Choro music from Brazil.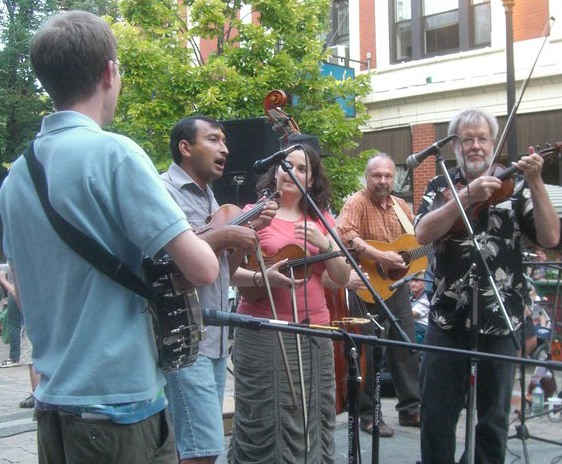 Fantastic Toe Trippers Orchestra
Polkas, Waltzes & Barn Dance from 3 continents.
Put on your dancing shoes!
Paul Tyler, convener
Fiddle Club of the World