The 12th Midwest Fiddle Championship is underway
The Final Round is Saturday, July 12th at 1:30pm at the Old Town School of Folk Music (4544 N. Lincoln) as part of the Square Roots Festival. The Open Division Finalists are . . .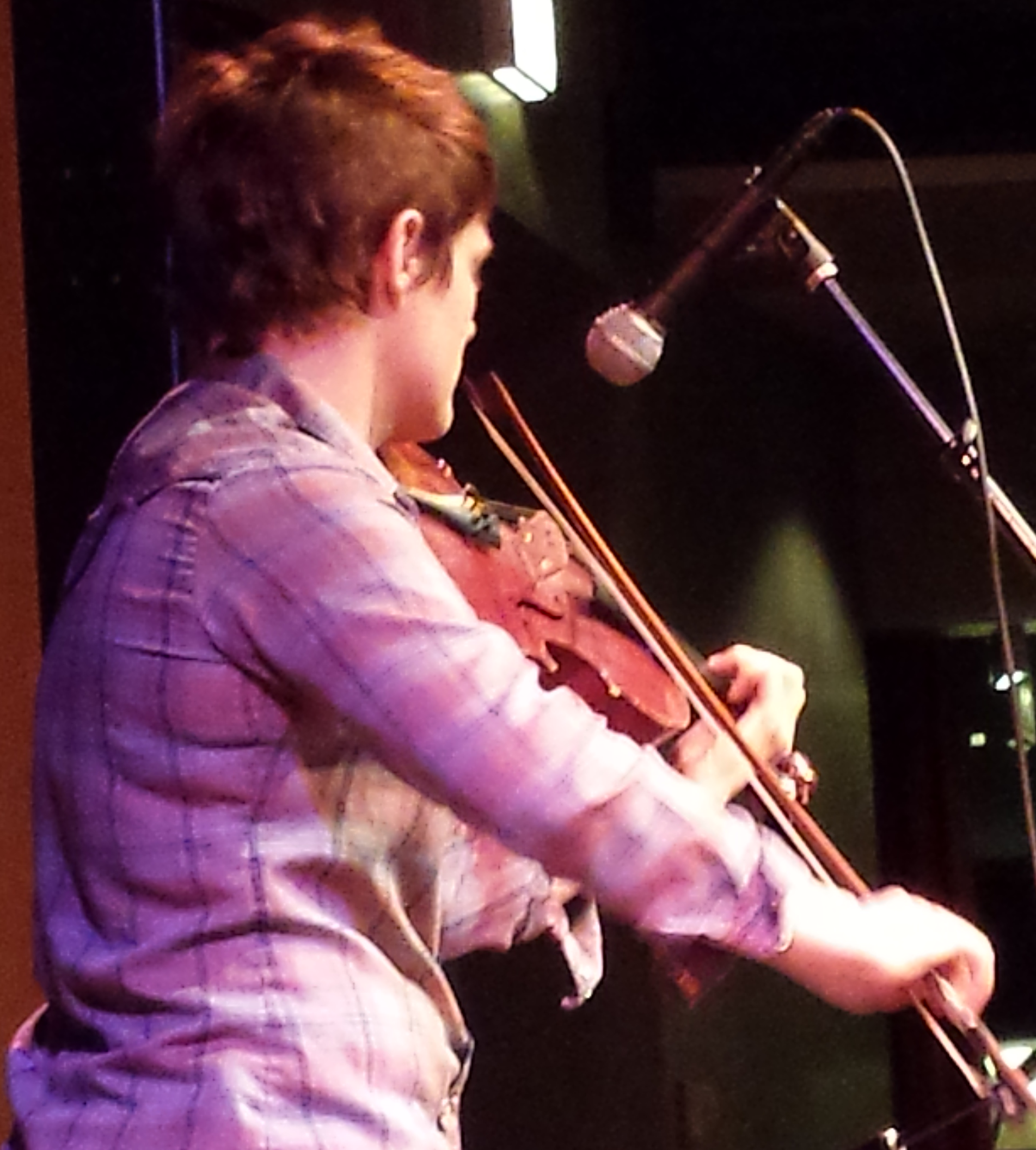 Solo Fiddle
Vince deBattista
Tim Macdonald
Jess McIntosh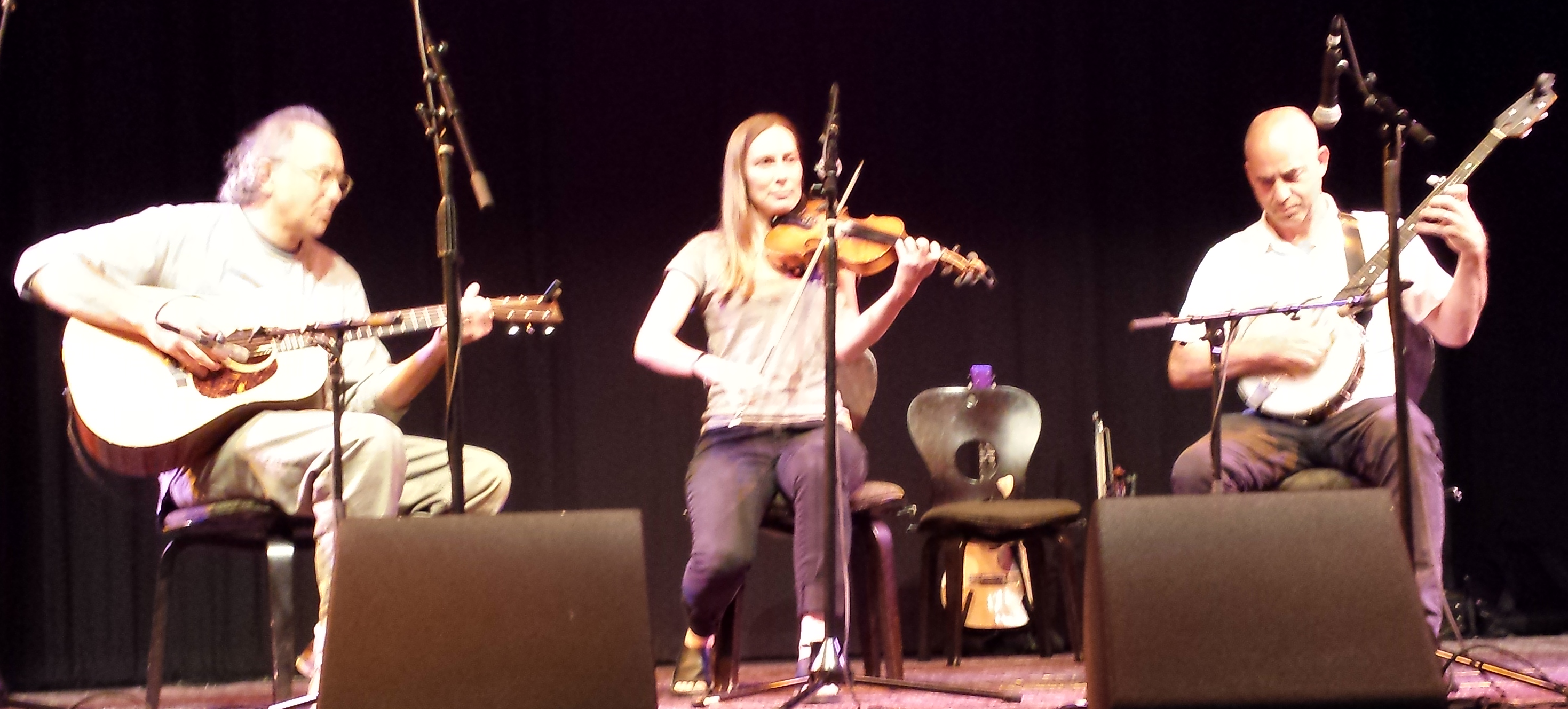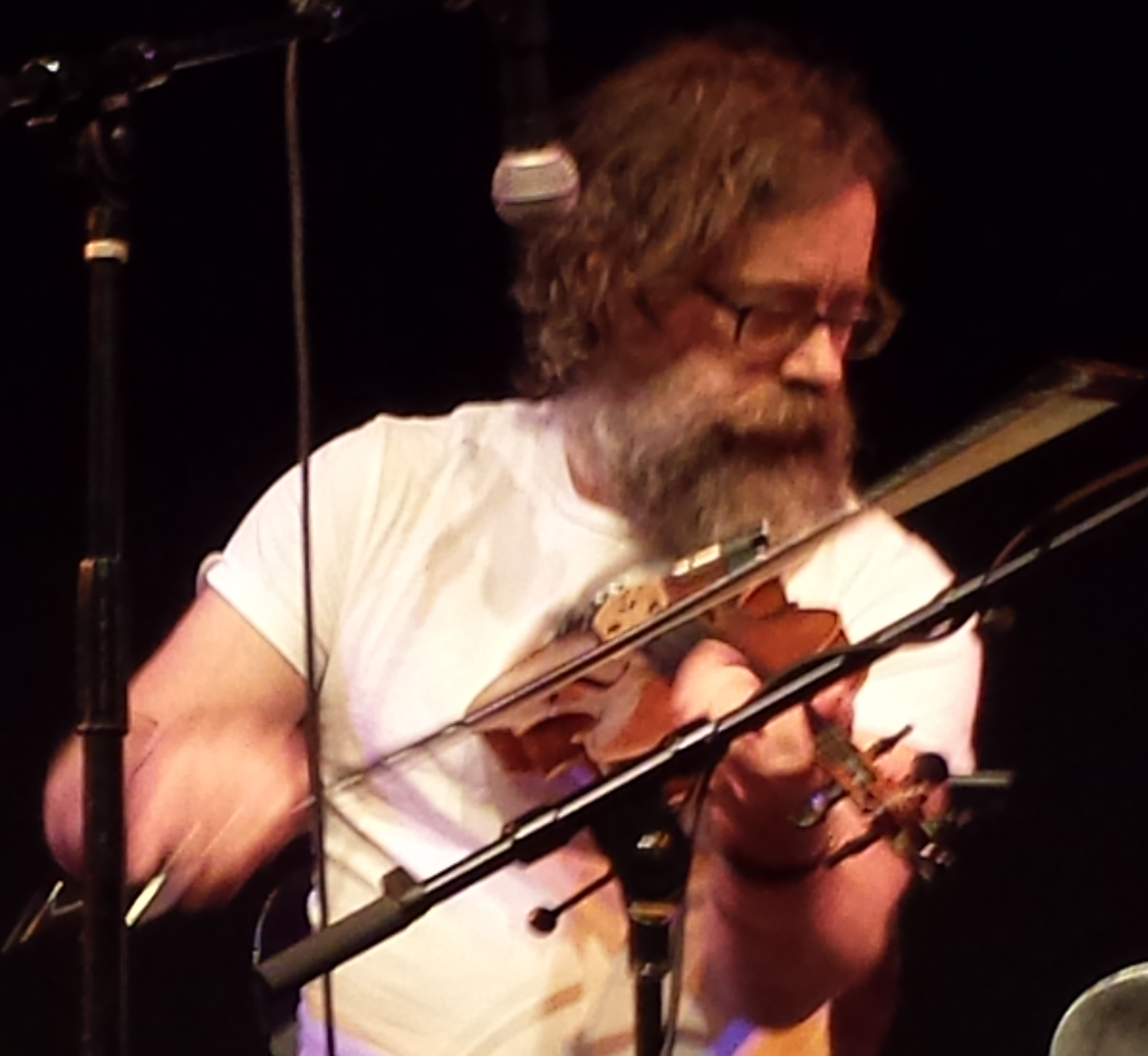 Team Fiddle
Iron County Brass Ensemble
(Evan McBrayer Collins & Heather Malyuk)
Three-Legged Chair
(Clair Halpin & Aron Packer)
Vampire Bats
(Jim Becker & Steve Rosen)
Honorable Mention
Blue Eagle String Band (Tyler Wilson & Fred Campeau)
The Lantern Kickers (Steve Hinds & Sara Legisky)
The Youth Division winner, Willa Arnold, will perform at the Open Division Finals on Saturday, July 12.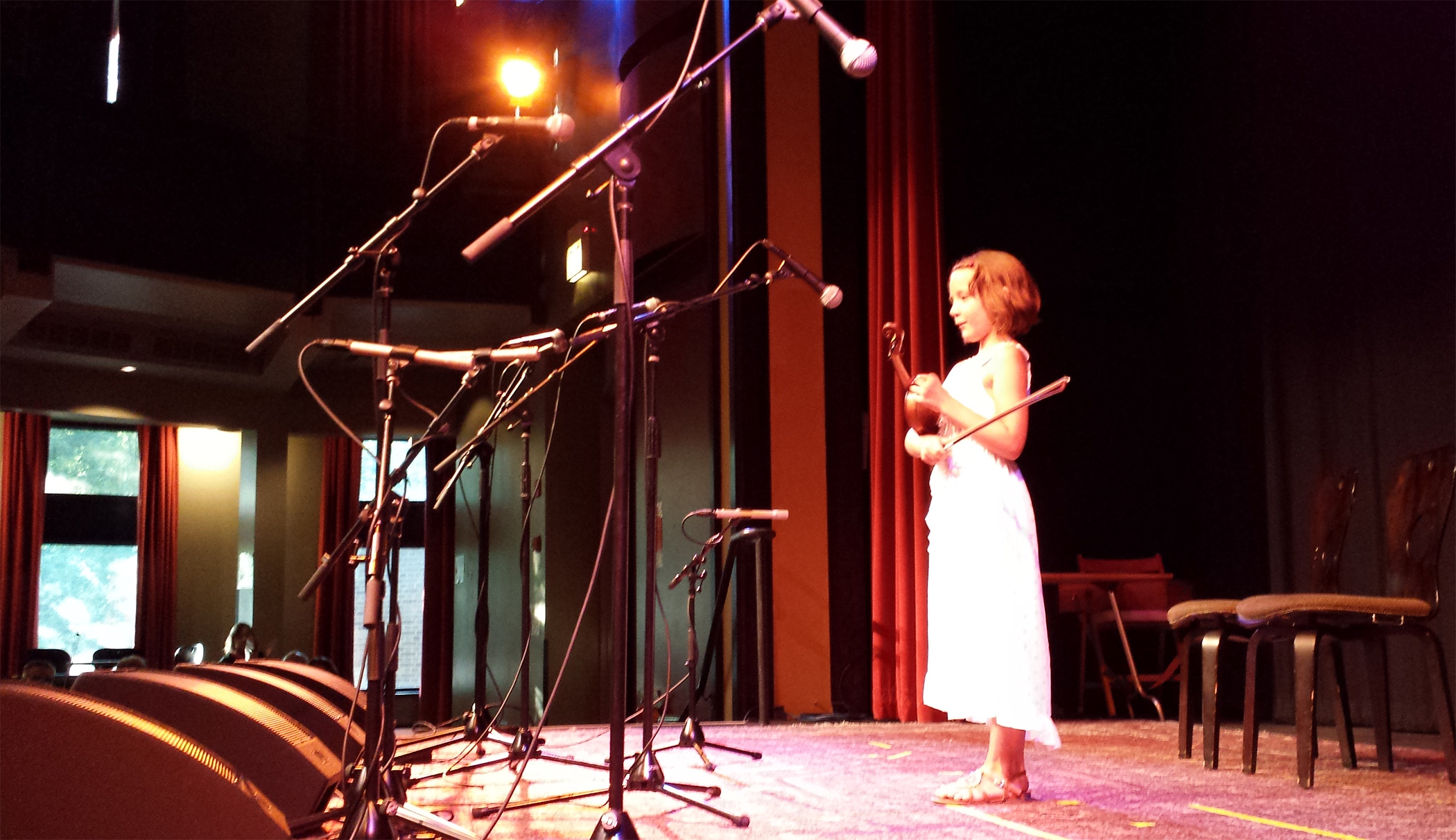 The Youth Division round was held on Sunday, July 6, the finals on Thursday, July 10.
Youth Division winners for 2014
1st – Willa Arnold
2nd – Kalman Strauss
3rd – Peach & 43 Strings
4th – Diego