Presented by the Fiddle Club of the World (Chicago Chapter)
at the Square Roots Festival
Saturday, July 21, 7-8pm
Szold Hall in Old Town School East (4545 Lincoln)
Three bands have been invited.
They'll take turns, bringing us a fine mix of dance music: old-time, Cajun and Mexican son.
The band the gets the most people on the dance floor wins the top prize of $400.
Come dance and root for your favorite. Here they are in alphabetical order . . .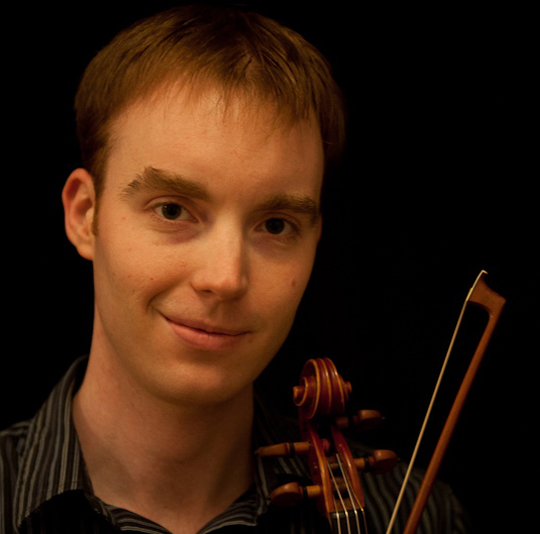 Brown's Dream
Matt Brown – fiddle
Steve Rosen – banjo
Greg Reish – guitar
Jesse McQuarters – bass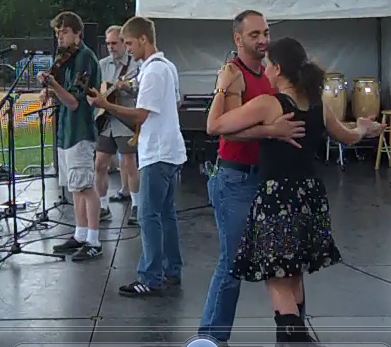 Cajun Vagabonds
Dorian Gehring – fiddle
Heather Cole Mullin – fiddle
Charlie Terr – accordion
Stewart Gehring – guitar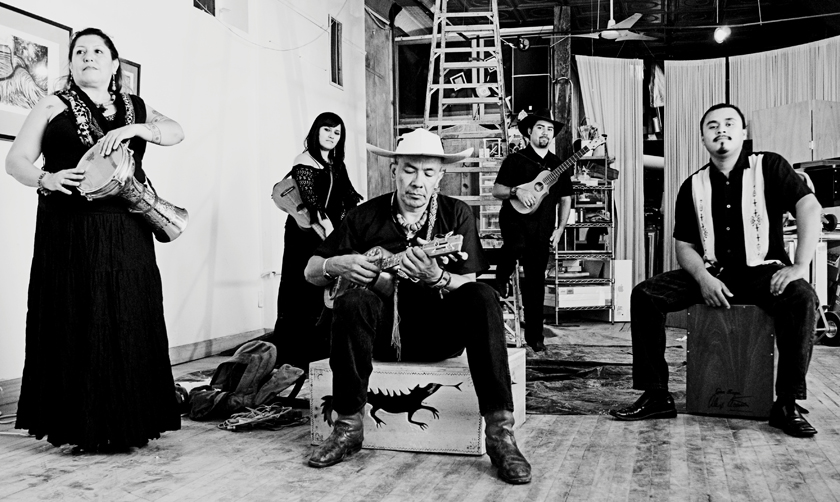 Tarima Son
Irekani Ferreya – fiddle, guitar
Anabel Tapia – jarana, viheual
Rose Gaitan – small percussion
Orlando Tenumbre – bass