The 4th annual Battle of the Bands, sponsored by the Fiddle Club of the World, will unfold in Szold Hall at the Old Town School of Folk Music (4545 N. Lincoln) in Chicago on Saturday, July 11, 7-9pm. Part of the Square Roots Festival.
3 bands, 2 hours of dancing, intermittent dance lessons, big fun
The winning band is the one that best fills the floor with dancers. Vote with your feet.
Nota Bene: Once again, all competing bands feature fiddlers.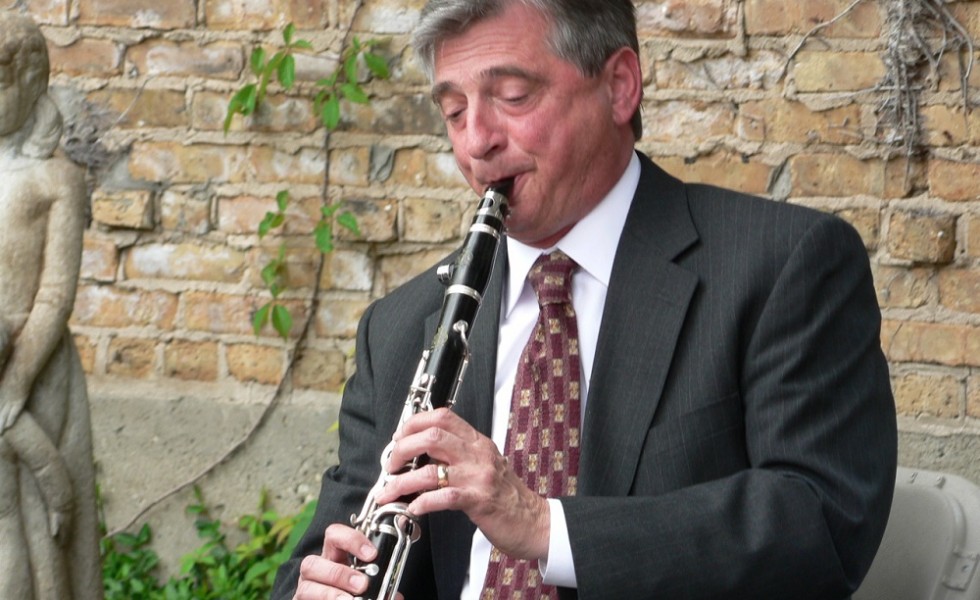 Jim Stoynoff's Greek Band
Izaki Metropoulos on violin
Greek music
An Iron Heart artist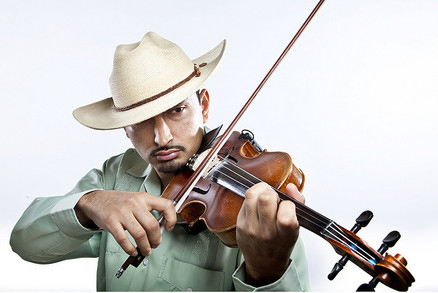 Juan Rivera
con Los Condenados Huastecos
Mexican/Son Huasteca
An Iron Heart artist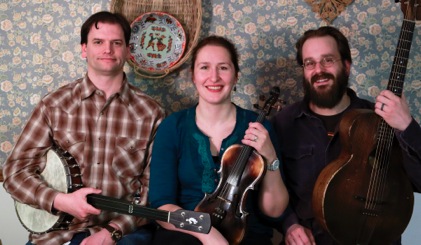 Genevieve Koester
with White Mule
Old-Time Square Dance tunes
White Mule