Square Dance! (It will make you a better musician.)
In Chicago this Friday (Aug 17) with music by Patt & Possum and calling by Bill Sudkamp. Dancing starts at 8:30 in Szold Hall at Old Town School East (4545 Lincoln). All dances will be taught. No experience necessary.
Possum, as many of you know, is Charlie Walden, who was a featured guest at Fiddle Club of the World in February 2011. Patt Plunkett played piano with him then, and will at the Global Dance Party square dance.
Fiddle Club Meetings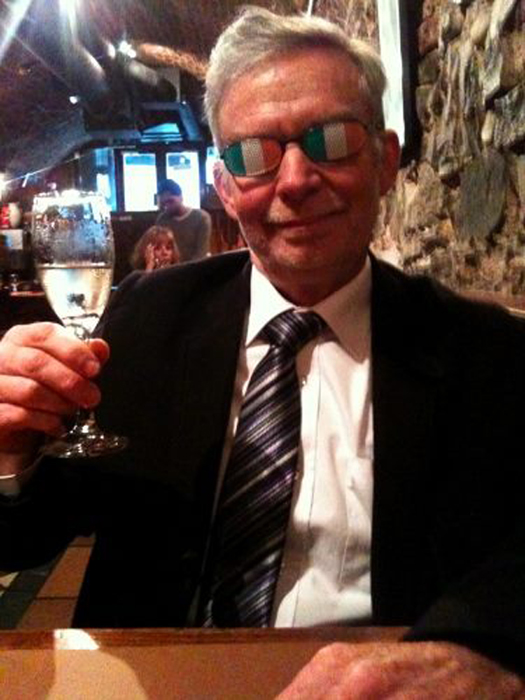 (click here for another view)
Frank Hall
Sunday, Sept. 30, 6:30
Atlantic Bar & Grill (5062 Lincoln)
Frank is a fine old-time fiddler, who once lived in Bloomington, Indiana, where he played with the Easy Street String Band. He now lives in Ireland, where he continues to play American old-time.
jam session
Sunday, October 21, 6:30
Atlantic Bar & Grill (5062 Lincoln)
Rosin your bows.