This is going to be a summer full of great tunes. Keep your bow rosined. Get those banjos in tune. Listen for the chord changes . . .
Traditional Fiddling from Austria
Sunday, June 6, location & time tba
Presentation by Rudi Pietsch, a visiting professor at the U of Chicago. Back in Vienna, Rudi leads Die Tanzgeiger (the Dance Fiddlers).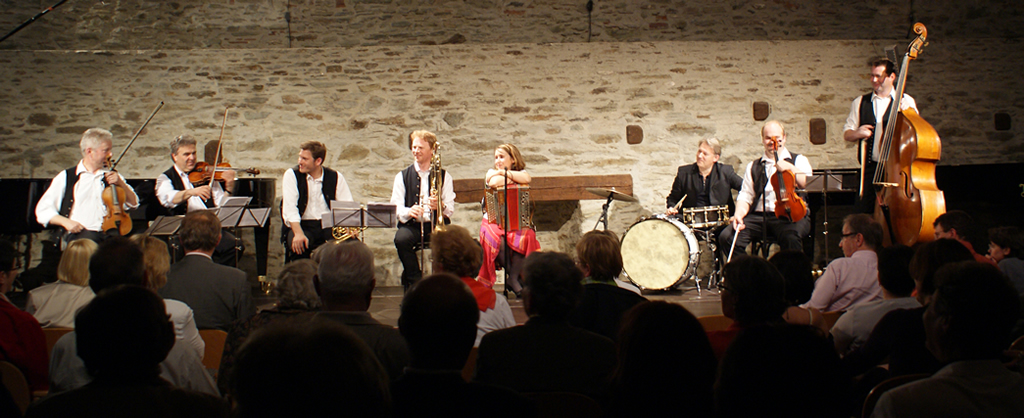 Die Tanzgeiger, Rudi Pietsch is on the far left
F I D D L E P A L O O Z A
Tuesday, June 8, 8pm at the Old Town School
A workshop/jam session with bands from two traditions of old-time music – Finnish and American – the Polka Chicks from Helsinki & the Mostly Mountain Boys from Washington DC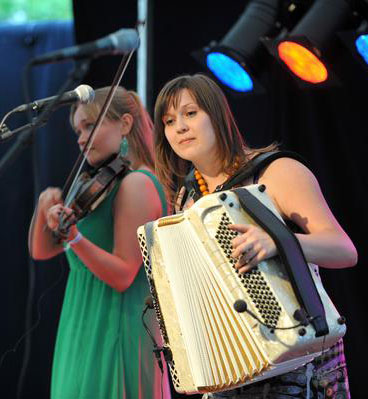 The Polka Chicks
Click here to register for Fiddlepalooza.
The Fiddle Club of the World (Chicago Chapter) presents
8th Midwestern Fiddle Championship
Thursday, July 8, 7pm in Giddings Plaza in Lincoln Square
Open Division
Saturday, July 10, 12:55pm at Chicago Folk & Roots Festival
Band Division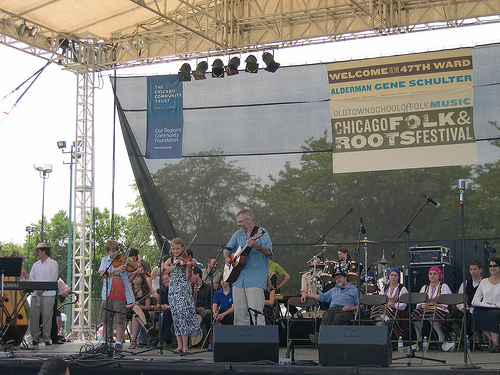 7th Midwest Fiddle Championship
Click here for more information. NB: important update coming soon.
Jim & Kim Lansford
Friday, July 16, location & time tba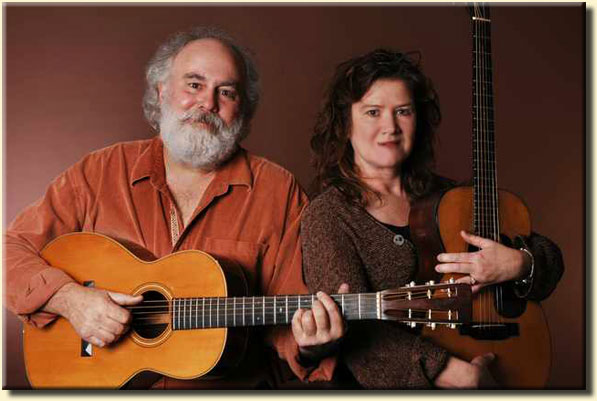 Jim & Kim Lansford
[Registration information under construction]
Felipe Valle from Mexico City
A Fiddle Club guest in the summer of 2008, Felipe is returning to Chicago this summer.
I'll set up a workshop with him so we can learn a more Son Huasteca.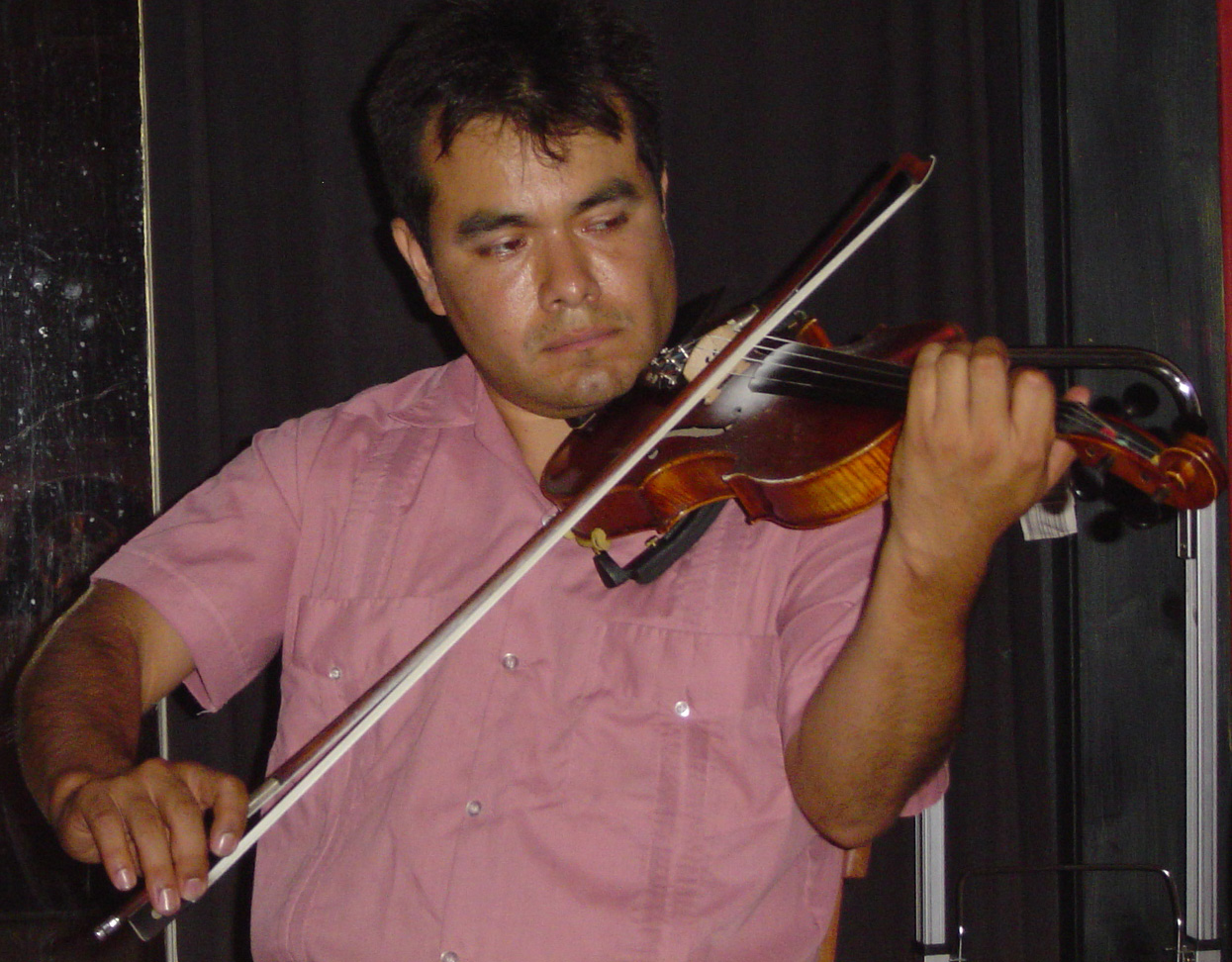 Felipe Valle
-Paul Tyler, convener
Fiddle Club of the World (Chicago Chapter)