Meetings of the Fiddle Club of the World are scheduled for the party room of
Leadway Bar and Gallery
5233 N. Damen Ave.
Chicago, IL 60625
773-728-2663
Space is limited, so register early.
March 14 (Fri) 7:30 – Paddy Jones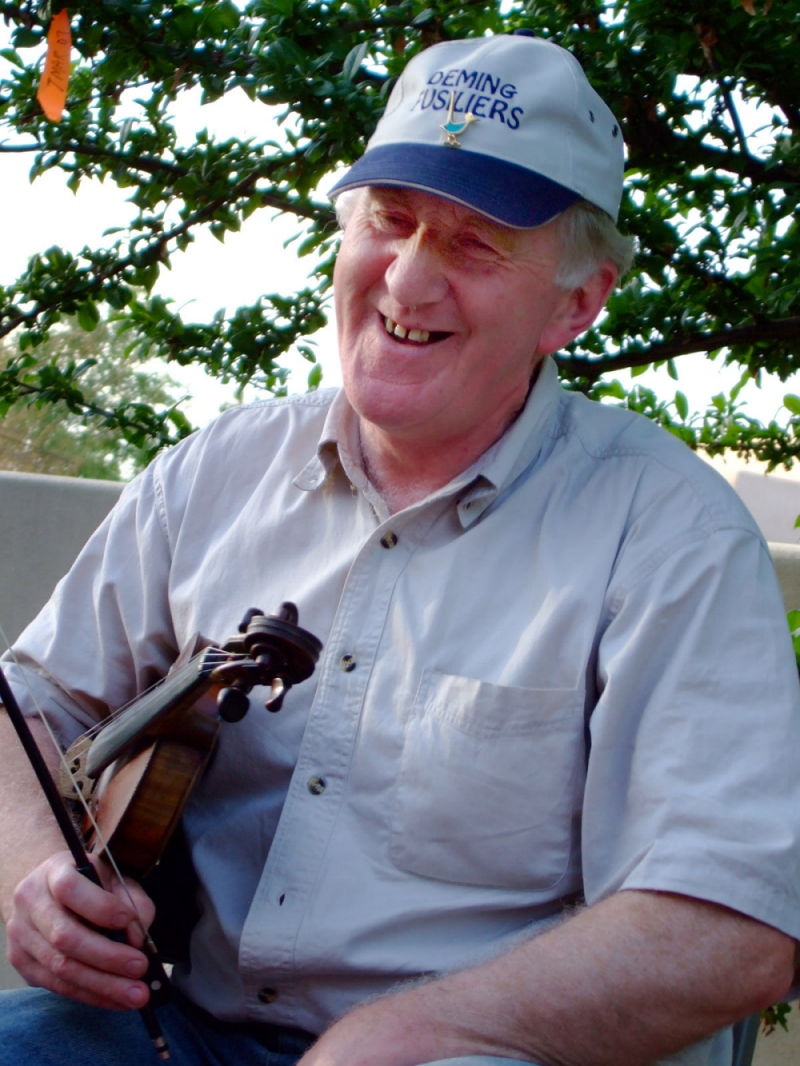 Paddy Jones is one of the last pure players of the traditional music of Sliabh Luchra (pronounced Shleeve Lew-cra), a mountainous region on the borderland between Counties Kerry and Cork in the southwest corner of Ireland. The distinctive style of this region makes heavy use of polkas and slides, and relies less on the reels and jigs that are more standard in the "trad" Irish repertoire. The undisputed master of the Sliabh Luchra style was the legendary Padraig O'Keefe, who was Paddy Jones' teacher.
Go here to hear some Paddy Jones tunes.
April 20 (Sun) 6:30 – Lynn "Chirps" Smith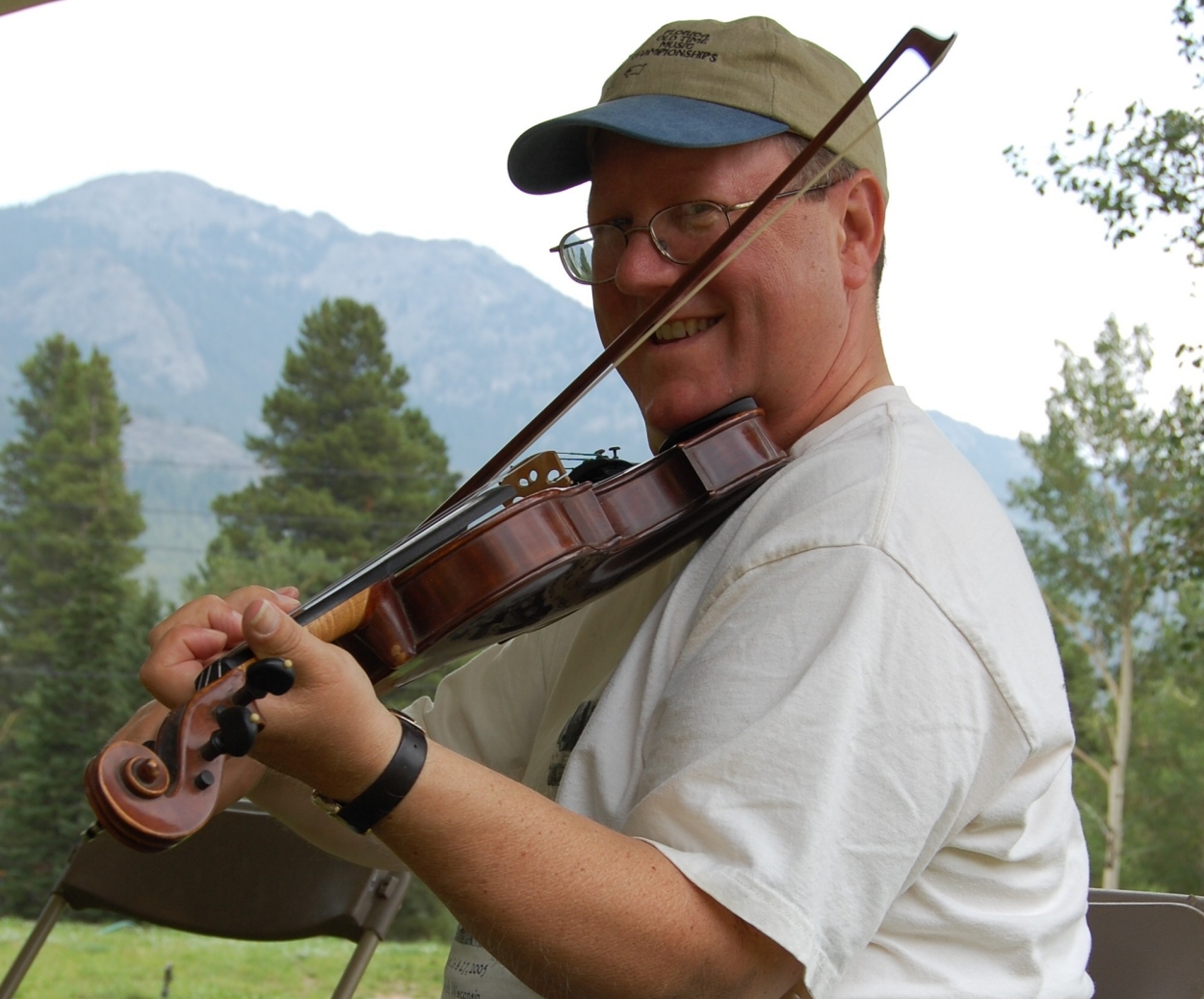 Traditional tunes from downstate Illinois and beyond are the forte of this fiddler long known for his work with the Volo Bogtrotters. Chirps now plays with the New Bad Habits.
Go here to hear some Chirps Smith tunes.
May 10 (Sat) 3:30 – Will & Holly Whedbee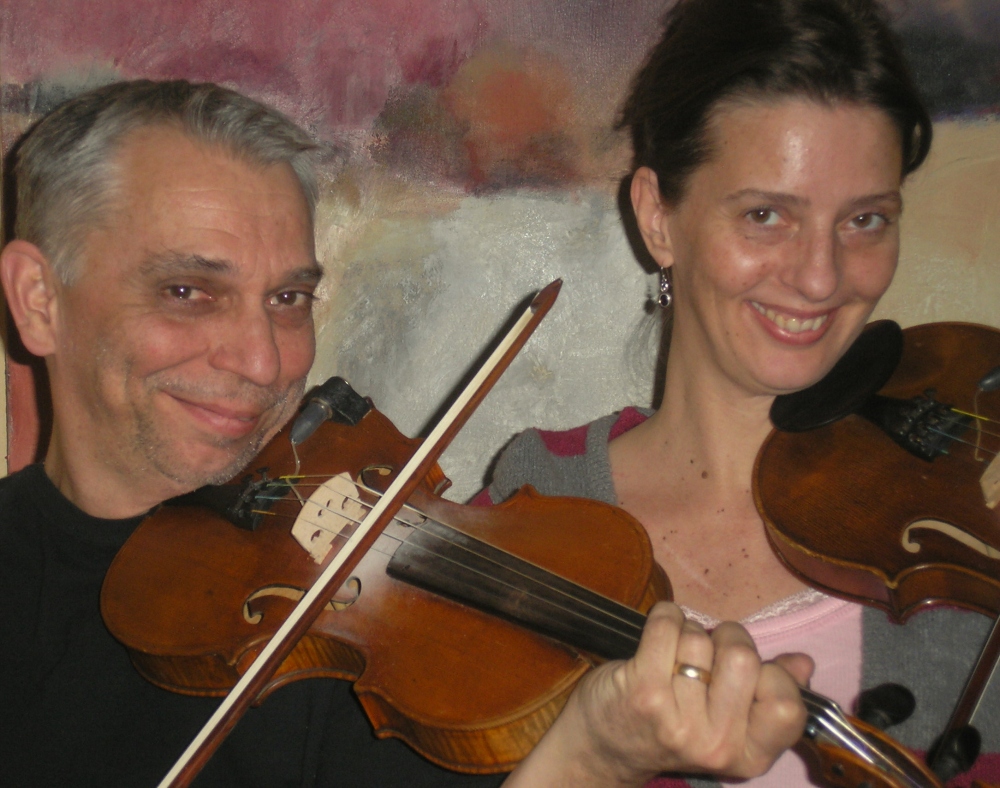 Cajun two-steps, waltzes and more will be offered up by this fiddling duo from the Chicago Cajun Aces.or
Go here to hear some Whedbee tunes.
Sign up quick. Find workshops here.