July 12, 2014. Old Town School of Folk Music
Square Roots Festival. The judges made their decision.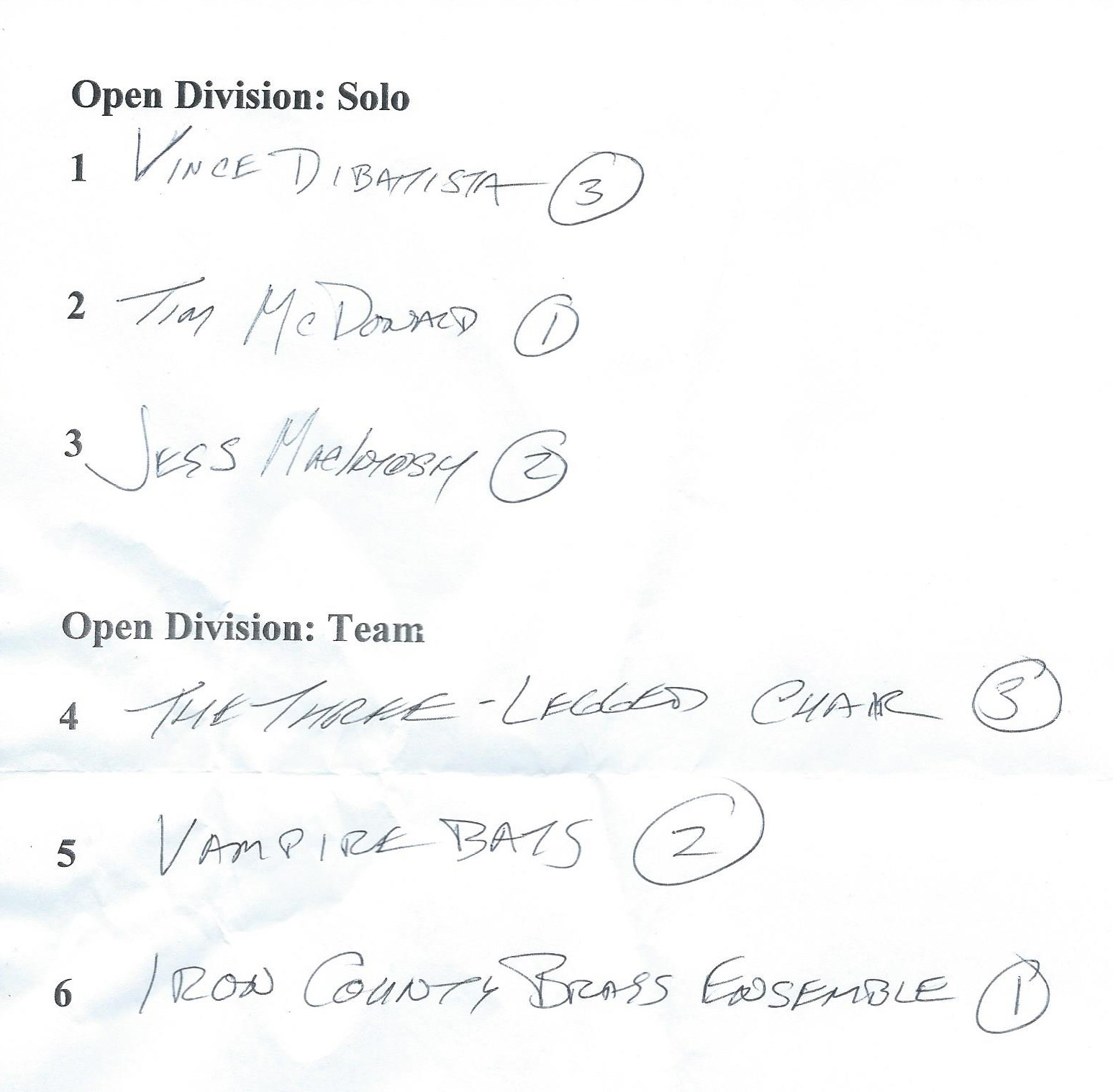 Solo Fiddle
1st – Tim Macdonald
2nd – Jess McIntosh
3rd – Vince deBattista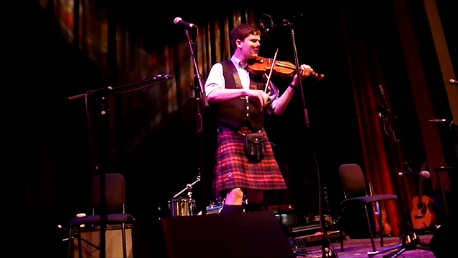 Medley of Scottish Tunes (Johnny Cope-strathspey-2 reels) by Tim Macdonald

Team Fiddle
1st – Iron County Brass Ensemble (Evan McBrayer Collins & Heather Malyuk)
2nd – Vampire Bats (Jim Becker & Steve Rosen)
3rd – Three-Legged Chair (Clair Halpin & Aron Packer)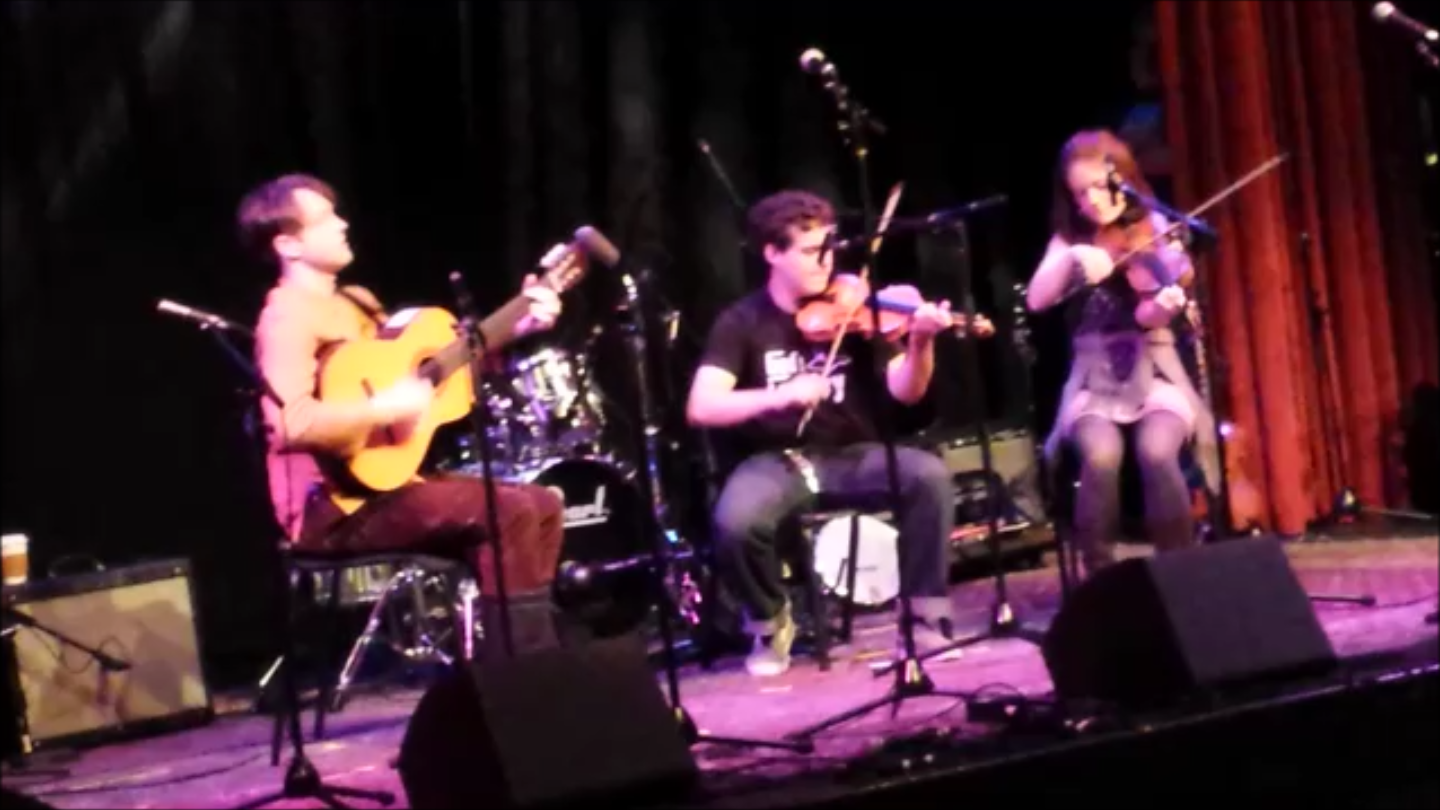 The Bonnie Lass's Pladie-Old Aunt Jenny With Her Night Cap On
by Iron County Brass Ensemble

Youth Division
1st – Willa Arnold
2nd – Kalman Strauss
3rd – Peach & 43 Strings
4th – Diego
There were eight contestants in each of the three categories. Everyone played their hearts out. The music was glorious. Thanks to all particpated.
Paul Tyler – convenver