The Chicago Chapter of the Fiddle Club of the World is pleased to announce its ninth season of concerts and jams featuring guest artists representing fiddle traditions (and more) from all over the globe. The three meetings listed in this post will all be held at Seman Violins at 4447 W. Oakton in Skokie. Admission for each meeting is $15.
Tim Macdonald & Jeremy Ward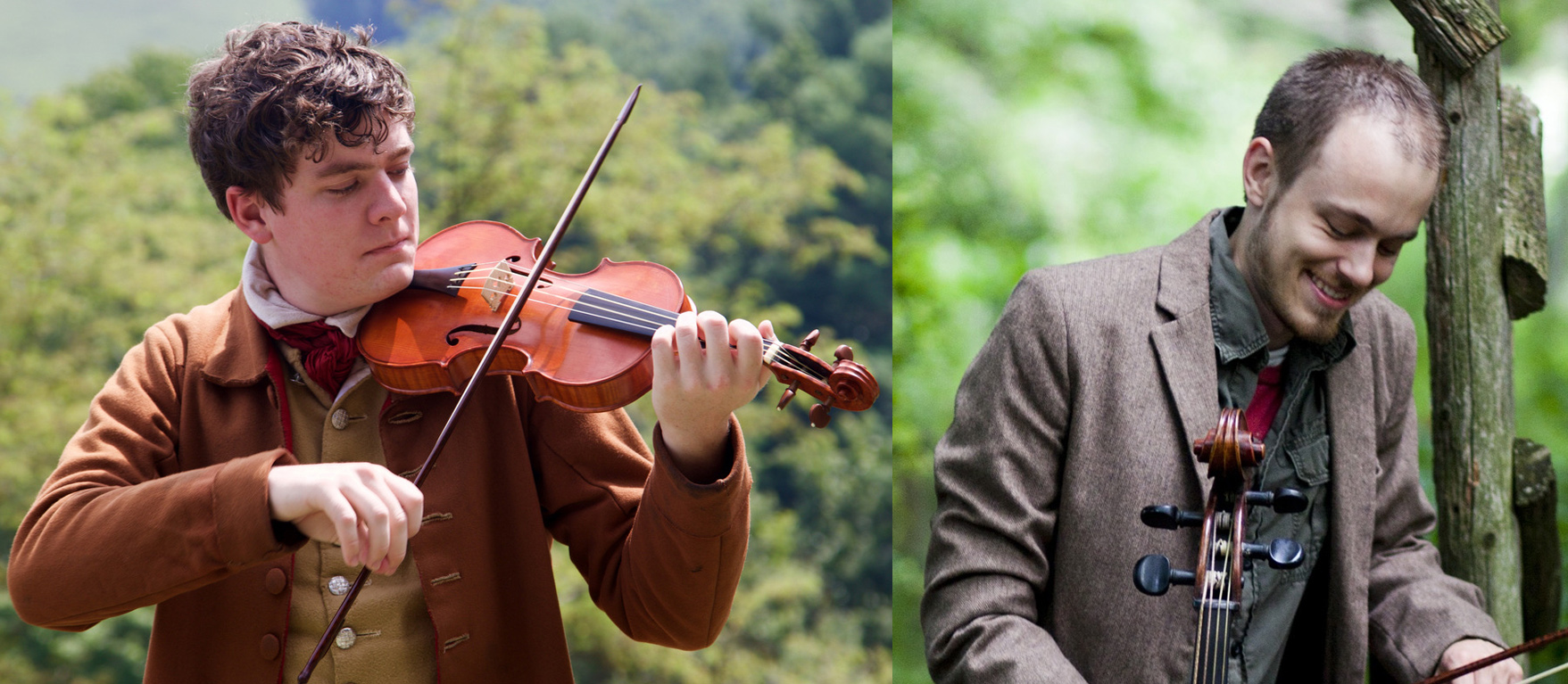 Scottish tunes on fiddle and cello
Sunday, March 6 – 7:30pm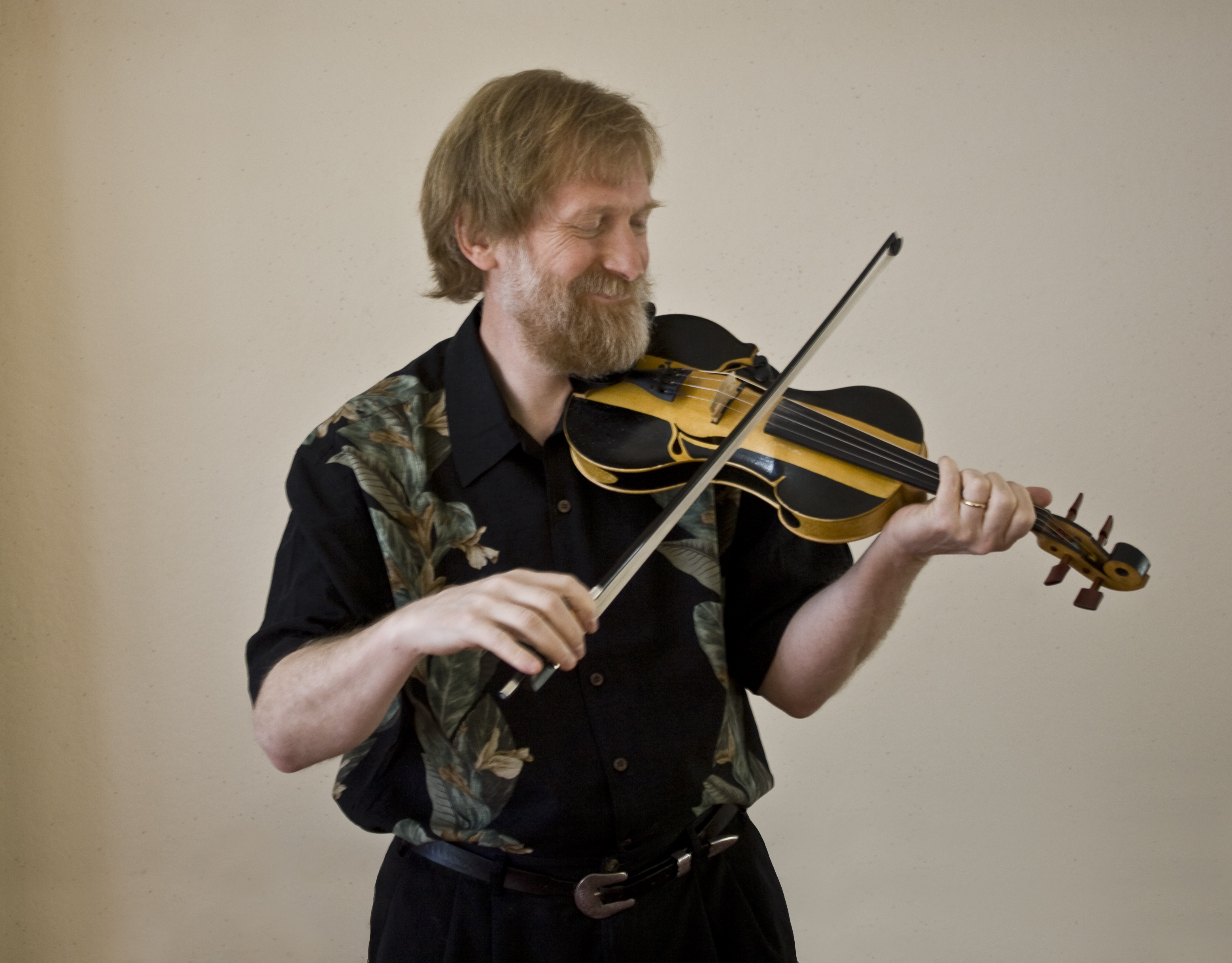 Harry Bolick
Mississippi fiddling
Friday, April 22 – 7:30pmg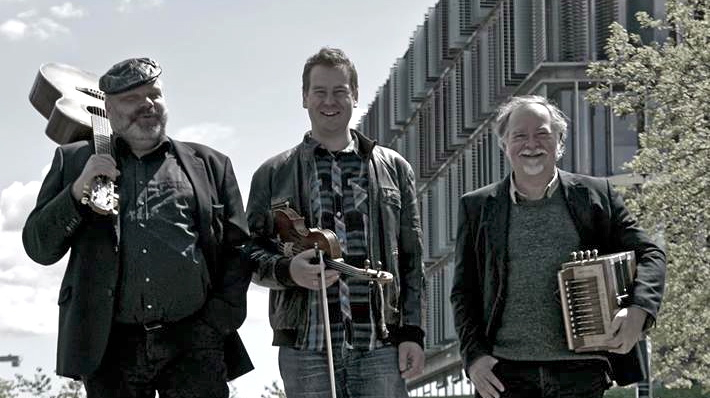 Lydom, Bugge & Høirup
folk music from Denmark
Thursday, June 16 – 7:30pm
Check back to this blog in coming weeks for recordings of tunes you can learn for the jam sessions to follow each concert. Fiddle Club is not just for fiddlers. Players of other instruments and listeners or all sorts are welcome.
More dates to remember: Bob Bovee & Pop Wagner, Fiddle Club guests in 2014, will be playing the Evanston Barn Dance on Friday, March 11 at the American Legion Hall (1030 Central St.) Actually, Pop will be calling the figures. Bob, joined by several of his local friends, will lead the band. And we hope to schedule a Fandango of music from Michoacan, Mexico some time in early May. TBA.