Colby Maddox & Sunnyside Up
Sunday, May 31 – 7pm
Seman Violins (4447 W. Oakton, Skokie).
Admission is $15 at the door.
How to get that bluegrass sound on your fiddle.
How to work that fiddle into a bluegrass band.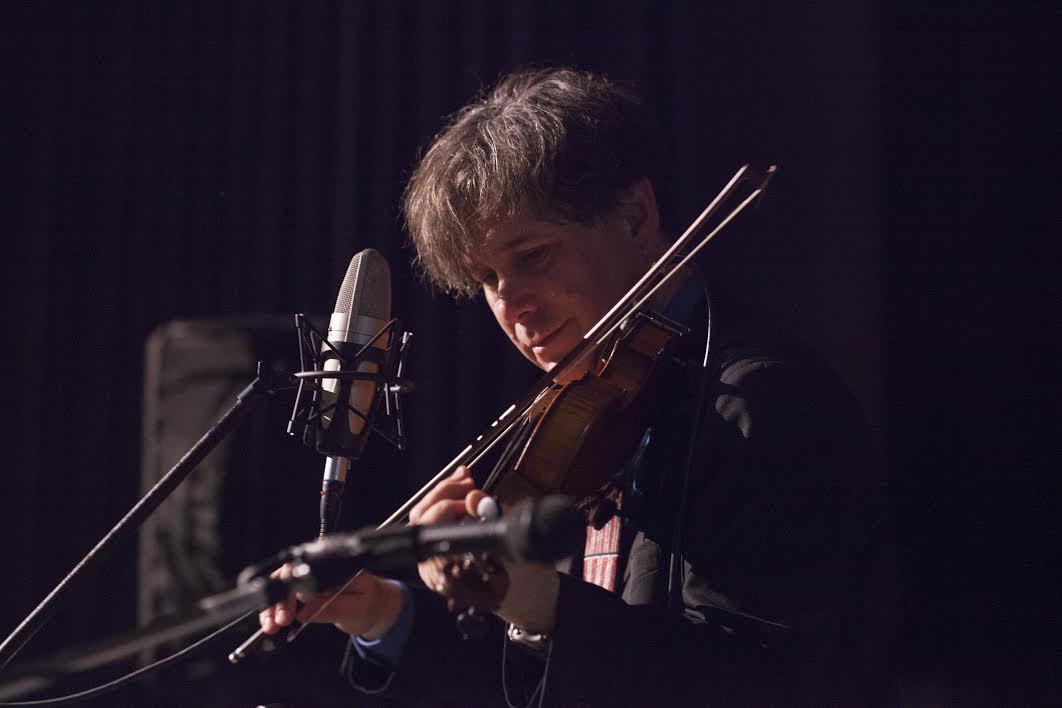 Colby moved to Chicago in 1995 to work with The Special Consensus bluegrass band where he rubbed elbows and shared the stage with many of his heroes like Tim O'Brien, Scott Nygaard, Sally Van Meter, Laurie Lewis, Slavek Hanzlik, J.D. Crowe and John Hartford. Along the way Colby studied fiddle with Missouri State Champion Charlie Walden and played for a short time in a duo with young banjo wizard Noam Pikelny.
Colby teaches at the Old Town School of Folk Music now, and in 2006 he won first prize at the Rocky Grass mandolin competition in Lyons, Colorado. Recent side projects include playing on the soundtrack for the recent PBS documentary The Hayloft Gang: The Story of the National Barn Dance, narrated by Garrison Keillor and singing on the soundtrack for the Newberry Library's Homemakers of the Civil War: Sheet Music.
The first two tunes below were recorded by Colby alone. He has Sunnyside Up guitar-backup on the last.
Cotton-Eyed Joe by Colby Maddox
"The bluegrass, two chord version. I have heard Jason Carter (Del McCoury) and Ronnie Stewart (The Boxcars) whip this one out for a little fiddle banjo fun. Small changes in the phrasing can turn into some nice twists."

Strawberry Point by Colby Maddox
"A tune I learned from Al Murphy who heard Bill Monroe compose it on the spot in Strawberry Point, Iowa. Very good for working up your bluegrass phrasing, and we will learn a few standard variations."

High on the Mountain
"This is the verse, which is normally the only section used for solos, but we can work up the chorus if you like this. With a little singing and light back up this one can really flow."