Don Stiernberg
It don't mean a thing if it ain't got that swing!
Sunday, January 26, 7pm
Seman Violins (4447 Oakton, Skokie)
$15 at the door. Fiddle Club is not just for fiddlers. All players and music lovers are welcome.
I am very excited that our next featured guest at the Chicago Chapter of Fiddle Club of the World is Don Stiernberg, a fabulous jazz mandolinist and all around good guy. Don also plays a mean fiddle, and I expect we will hear both fiddle and mandolin in his mini-concert in the back room of Seman Violins. Chris Walz will provide guitar accompaniment.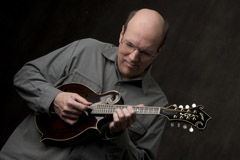 Don Stiernberg.
In the jam sesseion/workshop to follow, Don will help us through the first steps of swing and improvisation. Start out with this class, Sweet Georgia Brown. Two more standards will be posted later today.
Sweet Georgia Brown slow

Sweet Georgia Brown lesson

Sweet Georgia Brown improvised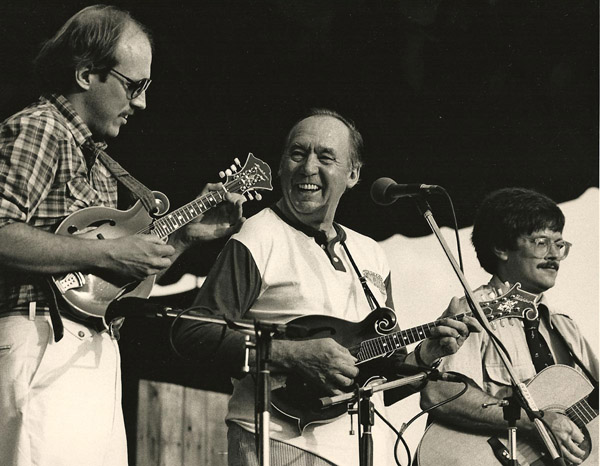 Don Stiernberg with Jethro Burns & John Parrish
– Paul Tyler, convener