Open jam this Sunday (9/15) at the Leadway Bar & Grill (5233 N. Damen) at 7 (pm).
Fiddlers and all players of other instruments are welcome. Bring your current favorite tune.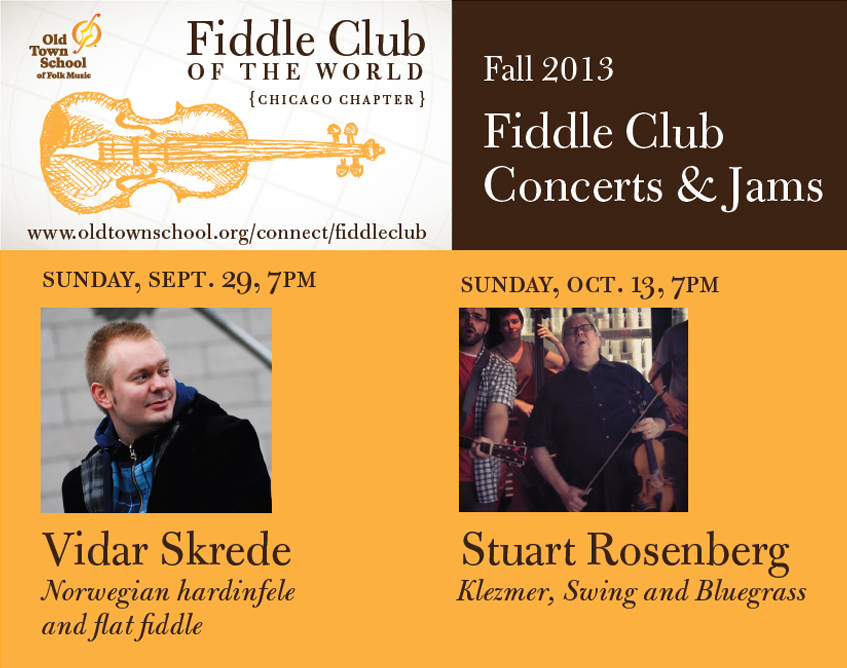 (click here for a printable flyer)
To hear Norwegian tunes from Vidar Skrede, click here or here.
To hear recordings by Stuart Rosenberg, click here.
For the most current info and other goodies, check the Fiddle Club of the World facebood page. You do have to be on facebook (You mean you're not!) and you do have to ask to join. Just ask, we'll open the door for you. Click here for our facebook page
– Paul Tyler, convener