Bjärv
Monday, June 24, 7pm
Seman Violins (4447 Oakton, Skokie)
Sometimes great musicians wander into Chicago with open dates on their schedule. Fiddle Club of the World loves to take advantage of these situations, especially when the musicians in question are the talented men of this folk trio from Sweden and the US.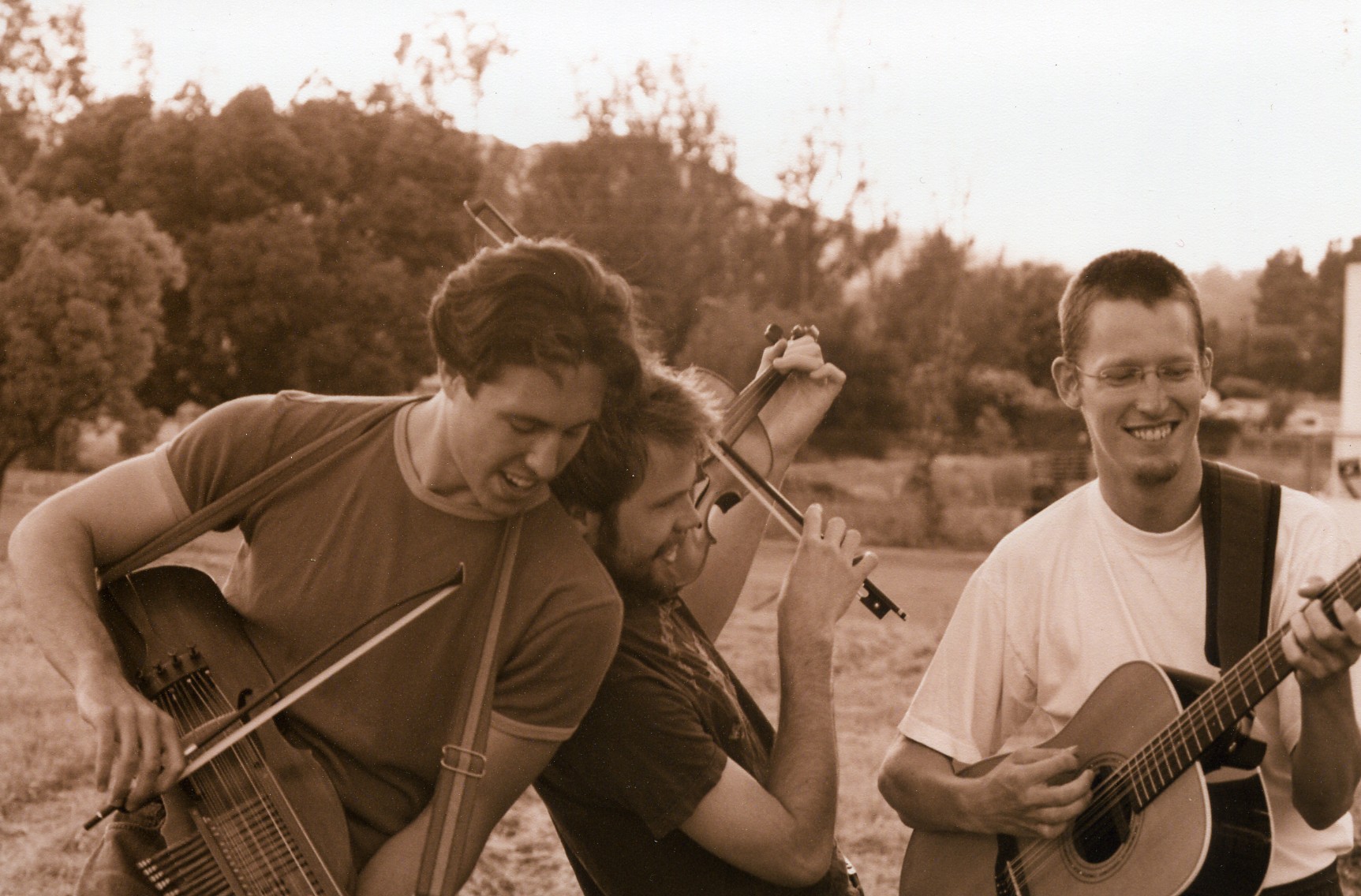 Bjärv
Olof Göthlin (fiddle), Ben Teitelbaum (nyckleharpa) & Mikael Grafström (guitar) will be in the acoustically wonderful back room of Seman Violins. (Thanks to Peter Seman and his staff for hosting). They'll give us a bit of a concert and teach us a tune or two so we can all play together. All we ask is a $15 donation, payable at the door. This is a great chance to hear these fine musicians up close.
Fiddle Club meetings at Seman Violins are BYOB. Munchies will be provided.
If you want more, check out their bios, visit their website,
listen to the them on MySpace or watch them on a recent visit to the US . . .
Paul Tyler, convener
Fiddle Club of the World, Chicago Chapter