A little gem from Missouri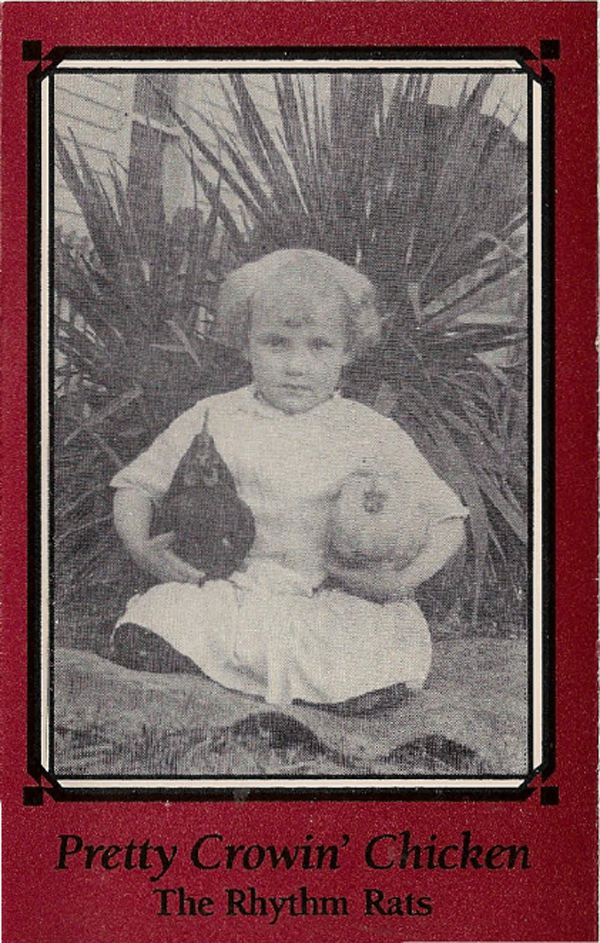 From the Rhythm Rats 1994 cassette on Marimac Recordings. It has been reissued on CD by 5-String Productions (click for the catalog). The band featured fiddler Kenny Jackson with Whitt Mead on banjo and Paula Bradley on guitar. Sometime in the 1980s, Kenny Jackson and Brad Leftwich learned this tune on a visit with Ed Sutherland, a Missouri fiddler. Kenny's fiddle on this recording has the G string run up to an A (ADAE).
Note: this is not the more famous Indian War Whoop recorded by Hoyt Ming & his Pep Steppers circa 1930 and reprised by David Holt in O Brother, Where Art Thou?
Indian War Whoop


X:1
T:Indian War Whoop
M:C|
L:1/8
S:Ed Sutherland, from Missouri, via Kenny Jackson
K:D
de | fafe d2cd | efed BABc | dBAG F2FD | A,2CA, D2 ::
FG | ABAG FDEF | GB2G E2FG | ABAG F2FD | A,B,CA, D2 :|