Tuesday, June 8, 8pm at the Old Town School
Two bands from two traditions of old-time music – Finnish and American – the evening will be part workshop, part visit, and part jam session. Members of Steve Rosen's Fiddle 3 and Paul Tyler's Fiddle 4 will attend Fiddlepalooza in lieu of their regular class. All fiddlers, banjoists, mandolinists, guitarists, accordionists and friends of old-time music are welcome. Check back with this blog for some tunes to learn for the jam session.
Click here to register for Fiddlepalooza.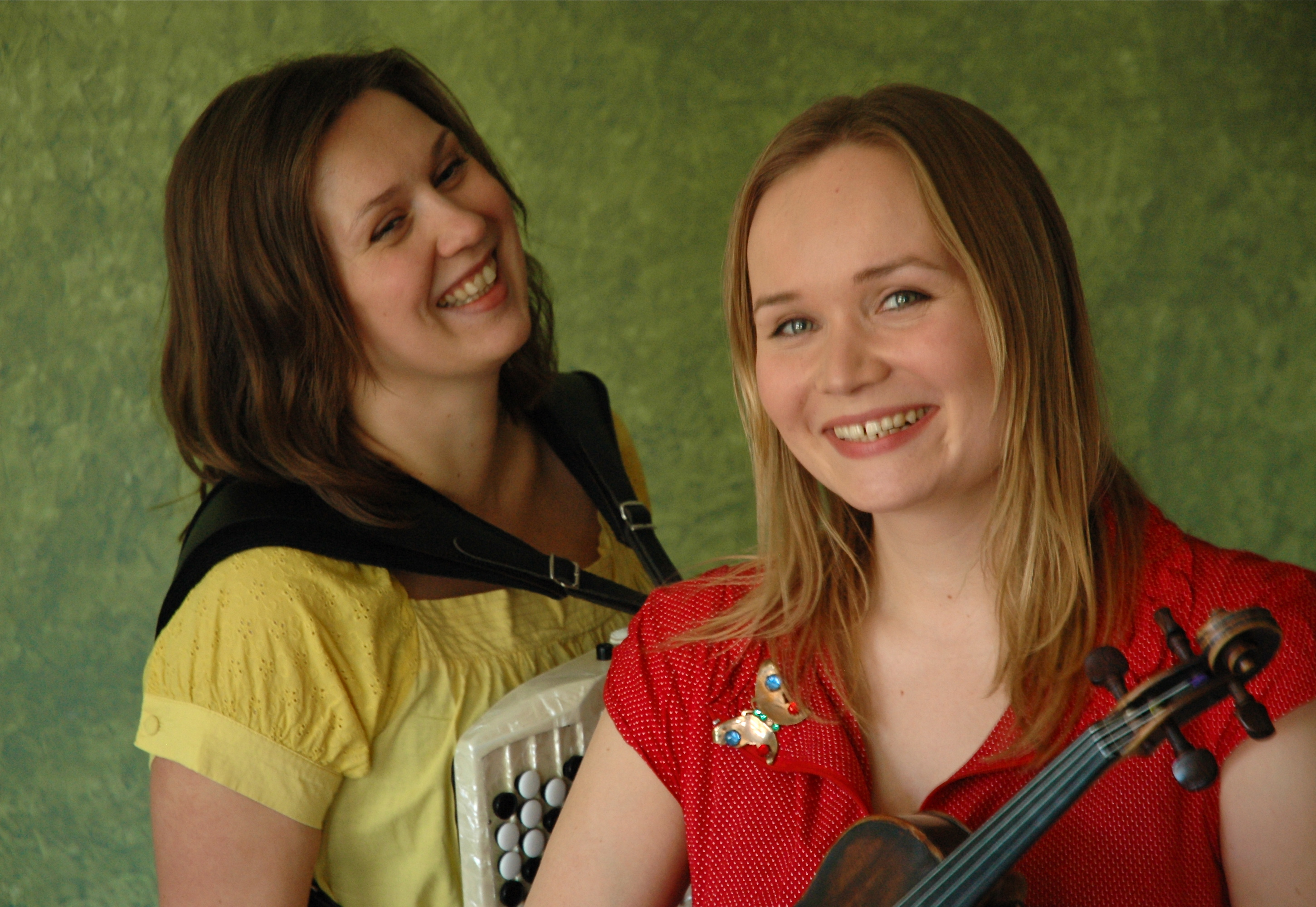 The Polka Chicks, from Helsinki, Suomi (Finland)
Their American tour features the duo of Kukka Lehto (fiddle & mandolin) and Teija Niku (accordions).
Polka Chicks, hear here . . .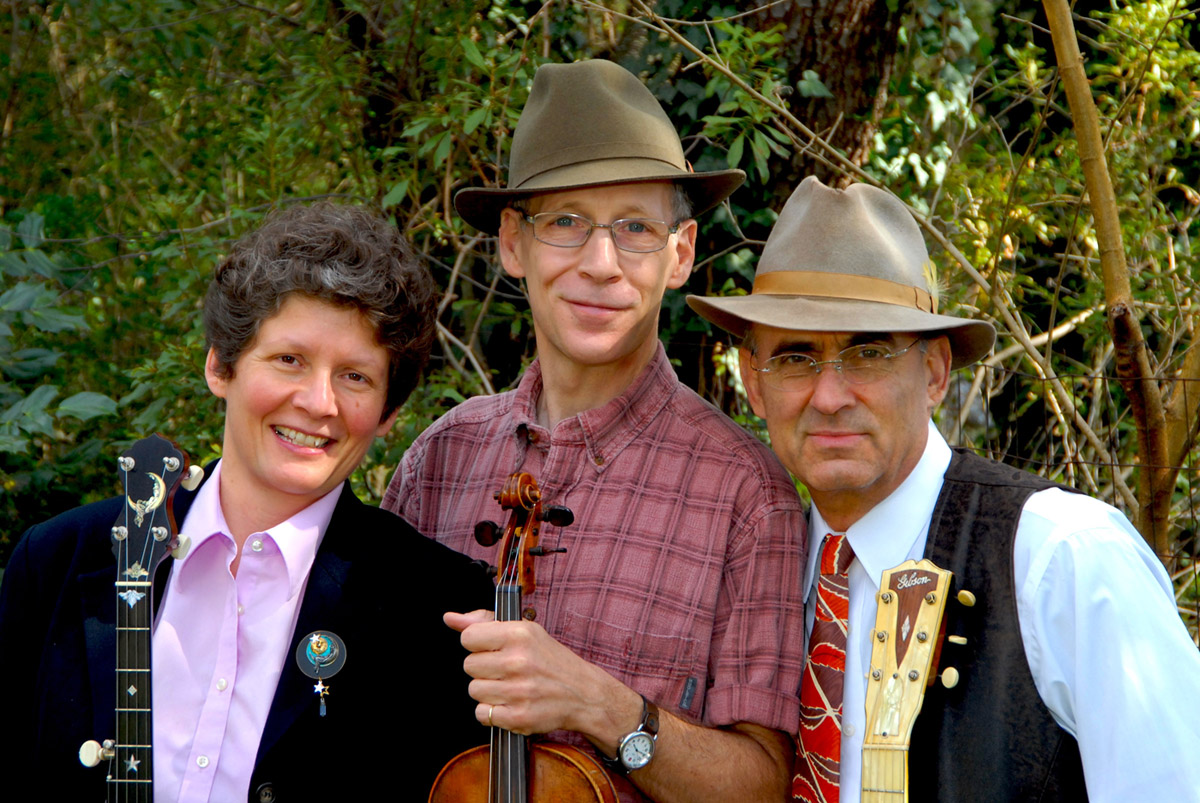 The Mostly Mountain Boys, from Washington, DC (USA)
Paul Brown (you hear him on NPR newscasts) plays fiddle; Terri McMurray is on banjo; and John Schwab is the guitarist.
Hear Paul Brown at the U of Chicago folk festival, 2008
Battle of the Horseshoe


Lady of the Lake

Click one of the following links to listen to and learn some tunes from the Polka Chicks and from the Mostly Mountain Boys.
The Polka Chicks and the Mostly Mountain Boys will share the bill on June 9 at the Old Town School's World Music Wednesdays. Click here for more info or to reserve tickets.